Snow day tasks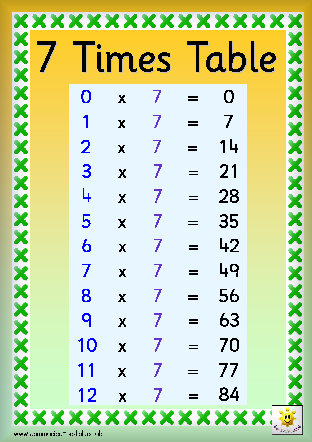 Maths.  Please work on learning your 7 times table. You need to learn all of the multiplication and division facts.  Use your triangles to record them if you like.
English To continue our English topic 'Aliens', please write a short story called 'Alien Snow Adventure".  This could feature the alien you created during Monday's lesson or you can create a new one! Think about how they would feel, what they would do, what they would find strange about our planet, who and what they might play with.  I look forward to reading them next week!
...make sure you enjoy the snow too!
Mrs Singleton and Mrs Bennett 
Please contact the class teachers for for information about the Year 3 curriculum