October 18, 2018
Thursday, October 18th, 4:00-7:00 p.m.
McDonald's, 660 Falls Rd., Grafton
Join your Kennedy family, friends and staff at the 
Grafton McDonald's for good food and good times. Whether you come through the drive-thru or stop inside at the counter, you will be served by Kennedy staff members. 20% of the sales during the event will be given to the parent group at Kennedy to assist with student activities and field trips. 
Wear your Kennedy spirit wear and get your popcorn tomorrow, Friday, October 19th!! 
Tomorrow's popcorn sale benefits
 our 5 year old Kindergarten classrooms!
Bags are available for purchase for 25 cents per bag.  Students order their bags with their teacher first thing that Friday morning.   
Mark your calendars!
Nov. 16    Dec. 14    Jan. 18    Feb. 15    March 22    April 26    May 17
Red Ribbon Week is October 22nd - October 25th 

Monday Oct 22 - Make Good Choices
Wear as much RED as possible!

Tuesday Oct 23 - Free to Travel Drug Free
Wear something from your favorite place to travel or that reminds you of a place you want to visit!

Wednesday Oct 24 -Travel by Foot
Wear your favorite or craziest socks!

Thursday Oct 25 - Follow your dreams and be Drug Free!
Wear your pajamas to school!
This week you will find an order form in your communication folder for Kennedy's fundraiser with Faye's Pizza in Sheboygan.  If you need extra forms, get your FUNDRAISER ORDER FORMS HERE 
We are very excited to work with Faye's again, and we love supporting local businesses!
What makes Faye's unique?  Faye's pizzas are competitively priced AND made fresh (then frozen) for every fundraiser. YUM!  Pizza is a quick and easy option for a weeknight dinner or snacking while cheering on your favorite football team.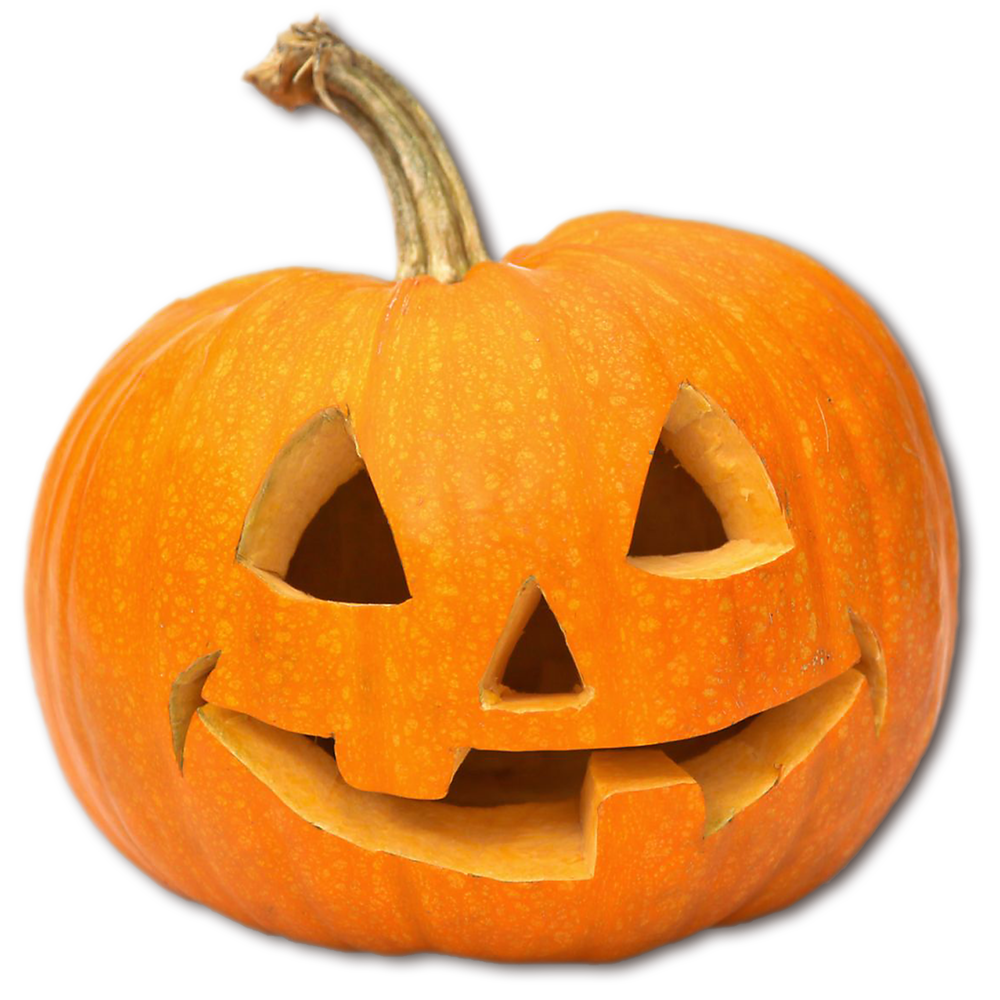 Kennedy FSO & Woodview PTG present 
Family Fall Harvest Dance 
on October 19 from 6:00pm-7:30pm at WOODVIEW
(family friendly costumes optional-no masks, gore or weapons please)
No admission fee!!
Food sales support the 4th grade Madison trip.
We need volunteers!!  Sign up to help & clean up!
Adult supervision is required for ALL STUDENTS!!
Kennedy is pleased to announce that we will be running the Original Works Program again this year.  Original Works is the #1 art based fundraising company in the country, and currently works with thousands of schools and hundreds of thousands of students each year.  These items make wonderful gifts for yourself and loved ones.  The holidays are approaching!
Please return art, order form, and payment to the school office by October 29th.

For more information on Original Works please visit their website at www.originalworks.com.
Trivia Night supporting Kennedy and Woodview schools!
Saturday, November 3rd from 7:00 pm - 11:00 pm 
at the Ozaukee Pavilion at the Ozaukee Fair Grounds.
Both the KES and WES parent groups are working hard to make this a fun event and excited to announce that our very own middle school principal, Kevin Deering, and high school basketball coach, Damon James, will be the MC's for the night!
G Group Concert Schedule
Chili Day: Grafton High School Saturday February 2nd 1:30 PM. Singers meet 1:15 by bathrooms 
Assembly for Kennedy Students in the Gym. Wednesday March 6th 8:30-9:15 A.M. 
New Castle Place Sr. Living Facility. Monday April 8 7:00 P.M. Report 6:50 
Providence Place Tuesday March 12 6:00 P.M. start time. Singers report 5:50 
Village Pointe Commons Tuesday, February 12th 7 PM, singers report 6:50
The following Wednesday rehearsals will be cancelled due to concerts and scheduled breaks. 
November 21     December 26     January 16     February 13     March 13         Last Rehearsal April 10
-----------------------------------------------------------------------------------------------------------------------------------------------------
Fundraiser for Grafton Music Parents is going on NOW!  Sale ends on Monday, October 29th!  Pick-up will be before Thanksgiving, on Thursday, November 15th for 2 hours after school is dismissed AT THE SCHOOL YOU SUBMITTED THE ORDER FORM AT.  
Fundraising forms have been sent home to our band and choir groups, but everyone in the district is welcome to sell & forms are found 
HERE!
Please consider supporting our Grafton Music Parents – see below links!
Many thanks to Ms. Rita Pampel for coordinating this for us!
Author, Sarah Mlynowski, will be visiting our 3rd and 4th grade students on Tuesday, November 6th.  Boswell Book Co. is offering a 20% discount for Ms. Mlynowski's newest release and some of her previous books!  Get your orders & payment in by Wednesday, October 31st!!   Order Form HERE.
Students in 
5K through 3rd 
grade and parent coaches can register for the 2018-19 LEGO League Jr. season now through 
Nov. 2
. The registration fee is $20. 
Click here
 for information about how to register. Teams will be announced in early December. The coach determines the meeting day, time, and location. Your child's coach will contact you in December to find a day/time that works for the team. If your child can't attend on the chosen day/time, we will make every effort to move your child to another team.
FIRST LEGO League Jr. is an international program for children in 5K - 3rd grade. It's hands-on and engages children through experimentation and a culture of sharing and learning from others. It goes beyond just "playing with LEGOs".  After a 12-week season that includes research, building and computer programming, teams have the opportunity to showcase their project at the Grafton LEGO Expo on 
April 6
.
Grafton also has several FIRST LEGO League teams for students in 4th - 8th grade. The season starts in August and ends in November. Registration for the 2019-20 season will start in May 2019.