October 11, 2018
Thursday, October 18th, 4:00-7:00 p.m.
McDonald's, 660 Falls Rd., Grafton
Kennedy has a few Arch Cards for sale. Arch cards are $5 gift cards that can be used at any area McDonalds. ORDER FORM
Join your Kennedy family, friends and staff at the 
Grafton McDonald's for good food and good times. Whether you come through the drive-thru or stop inside at the counter, you will be served by Kennedy staff members. 20% of the sales during the event will be given to the parent group at Kennedy to assist with student activities and field trips. 
.
Kennedy is pleased to announce that we will be running the Original Works Program again this year.
  Original Works is the #1 art based fundraising company in the country, and currently works with thousands of schools and hundreds of thousands of students each year. 
This week, packets will come home in your child's communication folder.  The packet includes a piece of cardstock, instructions, a list of fun products, and an order form.  The products range from magnets, mugs and mouse pads, to ceramic tiles, t-shirts, note cards and nearly two dozen other products.  These items make wonderful gifts for yourself and loved ones.  The holidays are approaching!
For more information on Original Works please visit their website at www.originalworks.com.
Fundraiser for Grafton Music Parents is going on NOW!  Sale ends on Monday, October 29th!  Pick-up will be before Thanksgiving, on Thursday, November 15th for 2 hours after school is dismissed AT THE SCHOOL YOU SUBMITTED THE ORDER FORM AT.
We are selling Colectivo Coffee, Tea, and Hot Cocoa, and we are profiting $5-$6 for every lb. of coffee and every tin of tea sold!  Plus, you can purchase Colectivo's coffee and tea through our fundraiser for less than you can at their store and at Sendik's.   
Fundraising forms will be sent home to our band and choir groups, but everyone in the district is welcome to sell & more forms are found HERE!
Grafton Music Parents supports the music program by providing:
    1. Money to purchase equipment for the music room not provided through the school's budget.
    2. The cost of guest musicians and field trips to music performances for students in all grade levels.
    3. Fulfilling music wishlists; instruments, music, and classroom needs.
    4. Scholarships to music camps and honor groups.
    5. Financial assistance for choral and band trips at the high school level.
Contact Jamie Koehler with questions.  262-375-2051 or jkoehler@grafton.k12.wi.us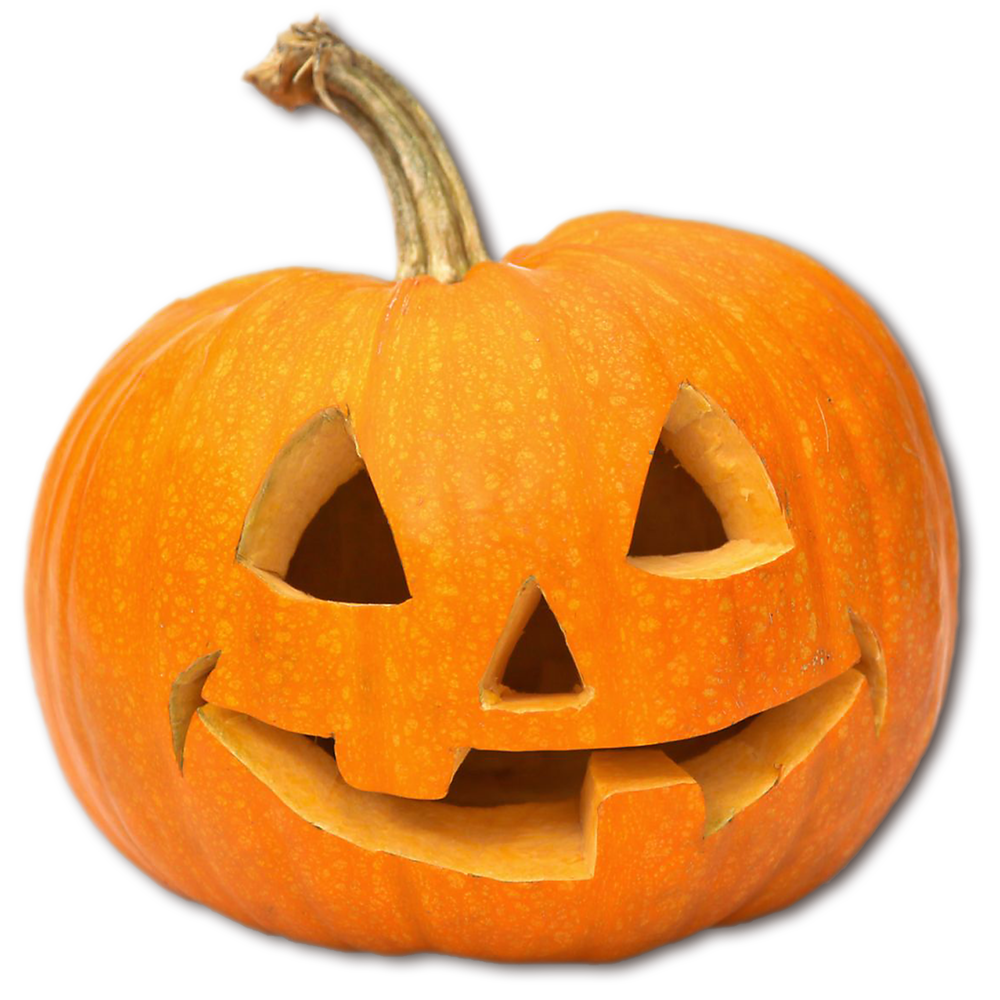 Kennedy FSO & Woodview PTG present 
Family Fall Harvest Dance 
on October 19 from 6:00pm-7:30pm at WOODVIEW
(family friendly costumes optional-no masks, gore or weapons please)
No admission fee!!
Food sales support the 4th grade Madison trip.
We need volunteers!!  Sign up to help supervise the children & clean up after the dance.
Trivia Night supporting Kennedy and Woodview schools!
Saturday, November 3rd from 7:00 pm - 11:00 pm 
at the Ozaukee Pavilion at the Ozaukee Fair Grounds.
Trivia Night Fundraiser invitations should be arriving home in folders this week! If you need an extra copy, you can print it here. 
Both the KES and WES parent groups are working hard to make this a fun event and excited to announce that our very own middle school principal, Kevin Deering, and high school basketball coach, Damon James, will be the MC's for the night!
Hello Kennedy Families and pizza lovers!  Our goal this year is to provide you with many FSO fundraising options. If your family loves PIZZA, this is the option is for you!  
Next week you will find an order form in your communication folder for Kennedy's fundraiser with Faye's Pizza in Sheboygan.  Or if you are excited to get started selling, get your FUNDRAISER ORDER FORMS HERE 
We are very excited to work with Faye's again, and we love supporting local businesses!
What makes Faye's unique?  Faye's pizzas are competitively priced AND made fresh (then frozen) for every fundraiser. YUM!  Pizza is a quick and easy option for a weeknight dinner or snacking while cheering on your favorite football team.  
FALL FESTIVAL DANCE: We are in need of some volunteers to help supervise and clean up after the dance.
TEACHER CONFERENCE MEAL: Here is the teacher conference meal sign up! We just have a few things left to fill in so please send out to hopefully get those spots filled in!  Supply Meal Items
We LOVE our volunteers!  Let us know what events you can help Kennedy with!  
Fill out this form and return it to the school office!  
If you haven't already changed your AmazonSmile account to benefit our school, please consider doing so. 
Kennedy Family School Organization.  Begin shopping now!