March 29, 2018
NO SCHOOL 
Spring Break 
March 30 - April 8
Back to school on Monday, April 9th
Have a safe and wonderful break!!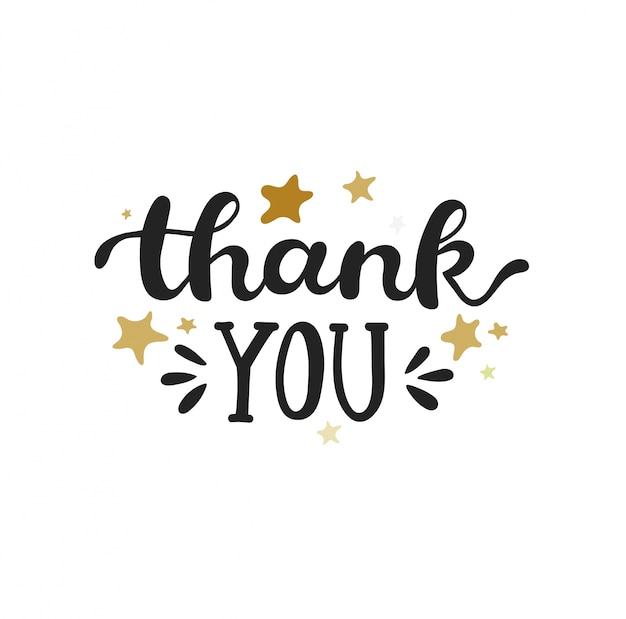 Thank you to Kelly Klug, Jen Shimon, & Angela Jackson for their hard work, dedication and time spent on the Kennedy Carnival this year.  A big thank you to the many others, including middle school and high school students, who volunteered their time to help with the fun! It was a huge success and fun for all ages!!
Step into the 80s at this blast-from-the-past movie! The parent-staff organizations from Grafton, Kennedy and Woodview Elementaries have created this event to support next year's transition to two schools. We invite kids from all three schools come together, and proceeds will fund next year's KES and WES activities!
When: Saturday, April 21 at 11:30 AM
Where: Rivoli Theatre in Cedarburg
Cost: Tickets are $10 and include POPCORN and SODA with FREE REFILLS!
Seating is limited so please reserve tickets today! Grandparents, family, friends -- all are welcome!
Reserve tickets online at https://rebrand.ly/retromovie by April 8. Send payment by Monday, April 9.
Learn more about Retro Movie Day and Download the Flyer to share with family and friends.
April 10 @ 6:00 - G Group concert at Providence Place
May 2 @ 2:00 - 5th Grade concert
May 2 @ 6:30 - 4th Grade concert
May 9 @ 5:00 - Kindergarten concert
May 9 @ 6:30 - 1st Grade concert
May 16 @ 6:30 - 2nd Grade concert
May 28 - Freedom Choir  (sign up below)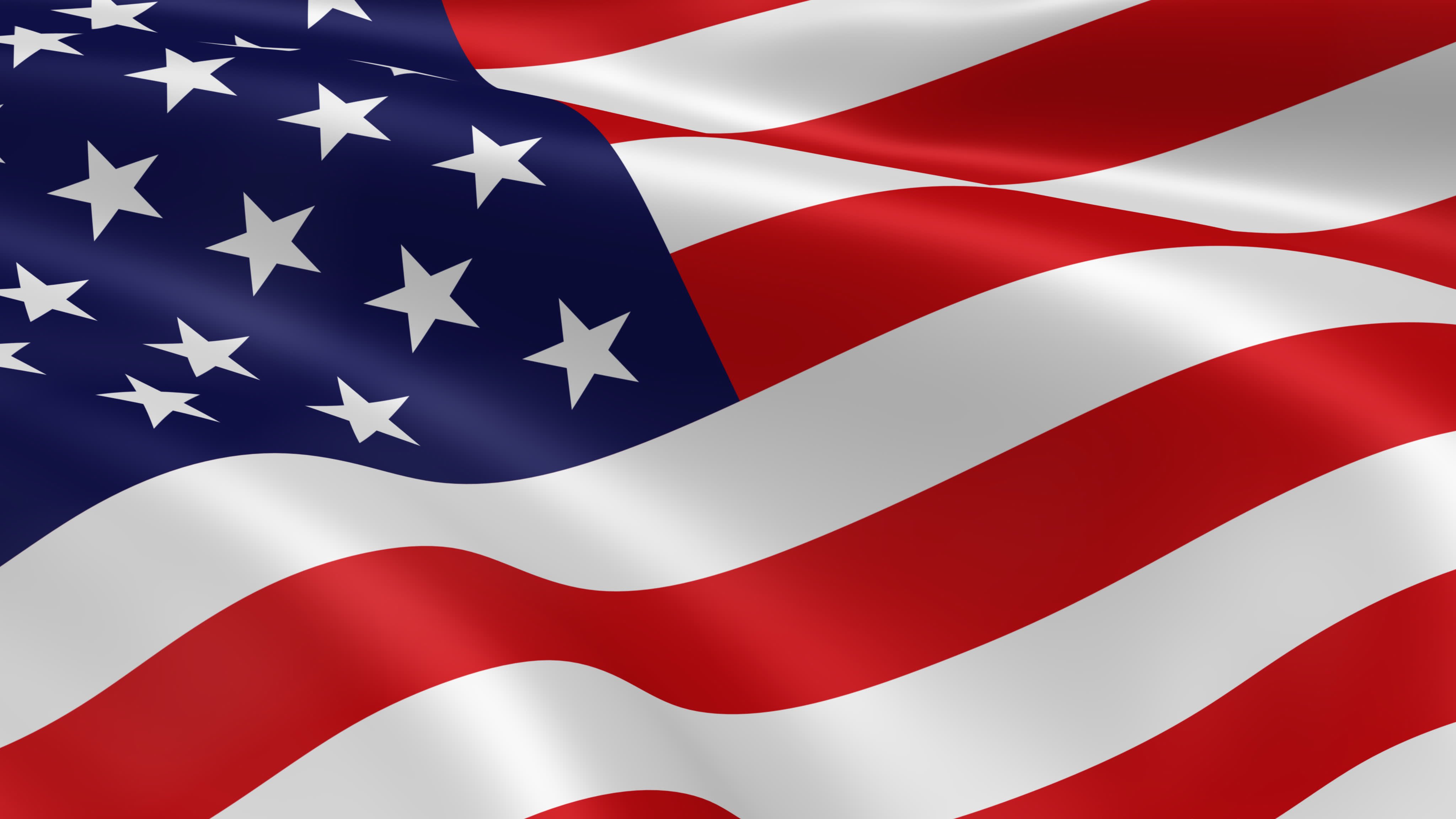 Calling all 1st and 2nd graders to join Freedom Choir.  
Sing Patriotic songs on Memorial Day in Veterans Park in Grafton.  Students will rehearse during lunch recess on Mondays.
Please return this form to Mrs. Dillahunt by April 13th!
The third annual Grafton LEGO 
Expo
 is on
Saturday, April 14
from
12:30 - 2:30 pm
at Grafton Elementary School. This FREE event is open to the public. Join Grafton's LEGO League teams as they showcase their LEGO models from the 2018 season. The 
Expo
 will also feature other fun STEM activities, like a LEGO free build, a craft station, robot exploration, and more. 
The Grafton LEGO League is focused on building children's interest in science, technology, engineering, and math. Teams design and build LEGO robot models to solve real-world problems.
March 30-April 6  - NO SCHOOL for Spring Break
April 11 - Flower Bulb Fundraiser Delivery from 3:30-5:30 pm at Kennedy
April 21 - Movie Day with All Elementary Schools
April 24- April 26  - Kennedy Book Fair