January 25, 2018
Monday
:
TEACHERS & CLASSMATES/FRIENDS
"Kindness at Kennedy makes our school BRIGHT!"  Wear neon & bright colors.
Tuesday: FAMILY & SIBLINGS
"When you smile, the whole world smiles back at you."  Wear your jammies!
Wednesday: COMMUNITY, NEIGHBORS & CHARITY
"Make your neighbors SMILE."  Crazy sock day, tie dye, or emoji gear!  
Thursday: EARTH, ANIMALS, & ENVIRONMENT
"Give back to our leafy and furry friends."  Wear something nature themed; animals, flowers, green (be creative).
Friday: SAY IT DAY
Kennedy is KIND!  
Show your Kennedy Kind T-Shirt and show your pride, or wear BLUE or a school group shirts!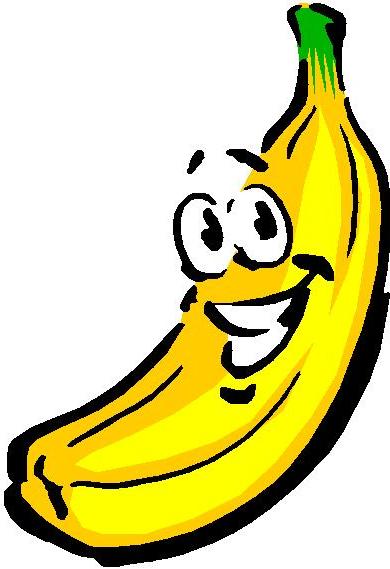 Friday, February 9th, in the Kennedy All-Purpose Room at 7:30 a.m.
Thanks to everyone who has already volunteered to help!  
We are still in need of parents to help!  Please sign up below!
1) Click this link to see our SignUp on SignUp.com: http://signup.com/go/LVCMGgj
2) Review the options listed and choose the spot(s) you like.
3) Sign up! It's Easy - you will NOT need to register an account or keep a password on SignUp.com.
Note: SignUp.com does not share your email address with anyone. If you prefer not to use your email address, please contact me and I can sign you up manually.
4K and 5K registration for the 2018-19 school year will take place from Friday, January 26 to Friday, February 9. During this window of time, parents can submit registration forms to school offices. Please visit the registration page for enrollment forms and more information. Please note- students who are currently enrolled in our 4K program do not need to register for 5K. 
4K registration will kick off with an information and registration night on Thursday, January 25, 2018 at 6:30 pm in the Grafton Elementary School gymnasium. More information about the 4K program can be found on the district website at this link.
You're invited to the Grafton Music Parents Chili Day! Saturday, February 3, 2018 from 11:30am - 5:00pm in the GHS Cafeteria. 
Chili, Grilled Cheese, Hot Dogs, Dessert, and Beverages will be available for purchase. There'll be a silent auction, raffles, a cake walk and of course, entertainment by music groups from all Grafton schools.
Mrs. Dillahunt is still looking for a $2-5 donation per family and a couple volunteers to help shop for baskets.  If interested, please contact her!
G Group performs from 1:30-2:00 pm and our 5th grade 
Cadet Band performs from 
2:00-2:15 pm.
Click HERE for the flyer with more information.
Holiday program recording can be view HERE.
Coming Soon! - Holiday Program DVDs will be available for a small donation to our music program.  Huge thanks to Jon Jamel who recorded and edited the program.
LAST CALL -  send in Soup by tomorrow!!!
The school** that brings in the most soup per student will have the distinguished honor of becoming the
SOUPOR Bowl
Soup Donation Champion!
**determined by ratio of cans per building student population--each school has a fair chance to win!
The Grafton Education Foundation's 6th annual US Bank Soupor Bowl is set for 

Saturday, January 27, 2018 at 6:30pm

 at Cedars III Bowling Center. It's a fun night filled with soup, bowling, auctions and more! 100% of the proceeds from the event directly support our mission of providing exciting educational opportunities for students in all public schools in Grafton. To date, the GEF has awarded more than $200,000 in grants supporting programs from 4K through high school. www.graftoneducationfoundation.org
February 6th from 5:00 - 7:00 pm 
Student artwork from GES, Woodview, & Kennedy schools will be on exhibit in the 3rd floor gallery 
The Grafton Arts Mill 
1300 14th Ave. 
Grafton, WI 53024 
www.theartsmill.org
January 29 - February 2  - Kindness Week
February 3 - Chili Day at GHS
February 9 - Buddy Breakfast at 7:30 am
February 15 - Early Release at 11:50 am
        NO SCHOOL for 4K

February 16 - NO SCHOOL
February 19 - FSO Meeting at 6:30 pm
February 23 - Popcorn Friday & Spirit Day
March 23 - Kennedy Carnival at the John Long Middle School