For the brand new Music, Art and PE 

 Game Board 
Click  here for K-2 and  here
for 3-5 
 

Welcome to the Beeman Memorial School Music Site! 

Click on the MENU to the left for other musical ideas and information or scroll down for more fun.
Click
here
to hear Ms. Goldberg's original tune "Beeman School Is Cool" on Youtube!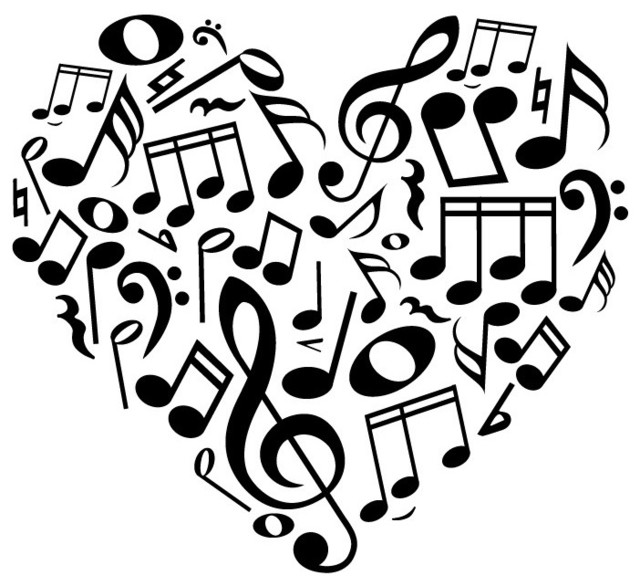 ALSO: CHECK OUT THE PICTURE BELOW OF OUR FORMER 1ST GRADERS. NOW THEY ARE IN 5TH GRADE!   
Hey 5th graders! Can you find yourselves? 
Ms. Pieterse helped students make these special dots to sing "The Dot Song" when you were in 1st grade!
 Let's sing BINGO!  


MUSIC FUN 




Click on this link below:

 




District Music Teachers have put together plenty of musical activities and fun for you! 

Go to: 

1. gloucesterschools.com 

2. Find Remote Learning and click on the PreK-5 

3. Scroll down until you see Specialists 

4. Underneath that choose Music.

 Art and PE can be found there too!