Students will need to follow these steps in order to use the wifi network at GBHS.
1) Print out, read and complete this
form
and return it to the office (these forms are also available at the office)
2) Attend a digital citizenship work shop at the start of term 3 to check your device meets the specifications and to understand the guidelines behind the fair use policy.  The form below also needs to be completed alongside the fair use agreement.
Once students have completed the workshop they will be able to access the internet to allow them to work with peers, access relevant information and complete work.  Students must understand that because they have a device and access to a computer it does not enable them to use it in every lesson, it will be dependant on the teacher at this stage.
Some students will have the opportunity to become 'digital experts' and help in the implementation of Google apps through the school, as well as some of the hardware aspects of BYOD at GBHS, if you are interested in this speak to Mr Gander, Mr. Davidson or Jason. 
Part of being a digital citizen is acting responsibly online, and understanding that everything posted or commented on can be potentially seen by unlimited people and have implications for years to come and have consequences on future opportunities and employment.  Part of the digital citizenship programme will cover this but by following these simple rules it is easier to stay safe online.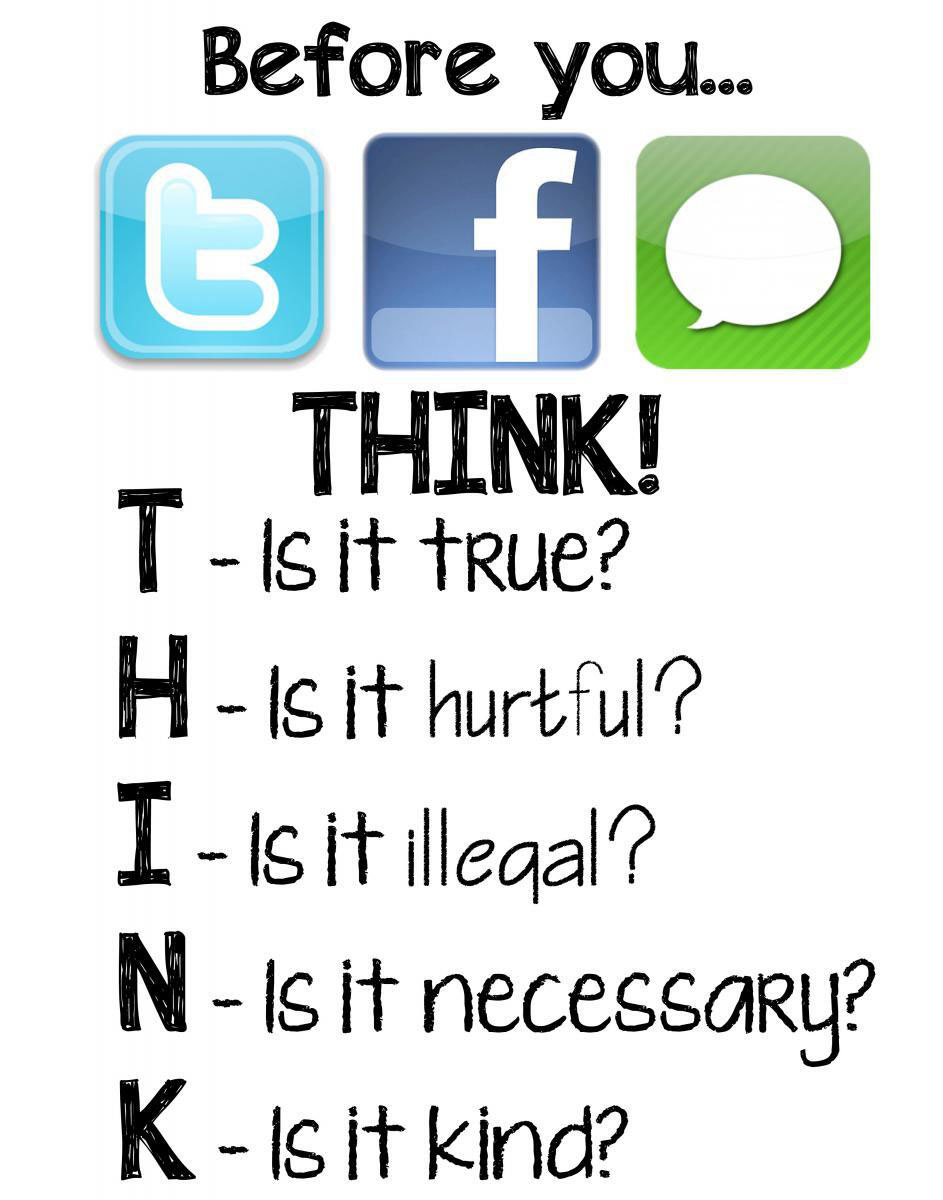 Student FAQ's
I brought my iPad to school to use in the classroom, but my teacher said I couldn't use it in her classroom. Can I still use it?
Answer: The teacher in the classroom is the final say on procedures in the classroom. If he or she asks you not to use your technology tool, then you should follow those directions. Access is only available, not guaranteed for each classroom situation.
I just can't get my laptop to connect to the network. Can I get some help from someone?
Answer: Resources may be available to help you connect to the GBHS-BYOD at school; however, you will need to consult with Jason for these resources, or speak to one of the digital expert students.  It is not the responsibility of your teachers or other GBHS staff to troubleshoot individual devices during the school day. Check your owner's manual for issues concerning connectivity.
How do I print my work?
Answer:  At this stage you can use the school computers to print your work created in or uploaded to Google Docs, we are looking into an easier way to print student work.
My laptop was stolen when I brought it to school. Who should I contact about this?
Answer: Bringing your own technology tools to school is useful, however some risks are involved as well. It is always a good idea to record the device's serial number to have in case of theft, the device should also be insured. GBHS is not responsible for the theft of a device nor are we responsible for any damage done to the device while at school. Any time a theft occurs, you should contact a teacher to make him/her aware of the incident.
Why am I filtered on my own computer? Shouldn't I be able to see what I want to on my own tool?
Answer: Student filtering is a requirement of all schools. The Children's Internet Protection Act (CIPA) requires all network access to be filtered, regardless of the tool you use to access it while in a public school. Your laptop or tablet is the device, the network you are using while at school belongs to GBHS and will be filtered.
Am I still held accountable for the Acceptable Use Policy I signed at the beginning of the school year even though this is my own personal computer?
Answer
: Yes. The Acceptable Use Policy for GBHS remains in effect even when you are using your own laptop, smart phone, iPad etc. Violating the terms of the policy would be a student code of conduct violation and would be dealt with by an administrator. You can review this policy here:
GBHS Acceptable Use Policy
Why can't my little brother bring his laptop to school? He is in year 9.
Answer: This term, we are limiting this privilege to NCEA students only. Your participation in this "pilot" will help us determine the best way to carry out this plan for the rest of the school. We will learn from you and your usage and issues so that next year we will be able to make the needed changes and add to the program for other users.