&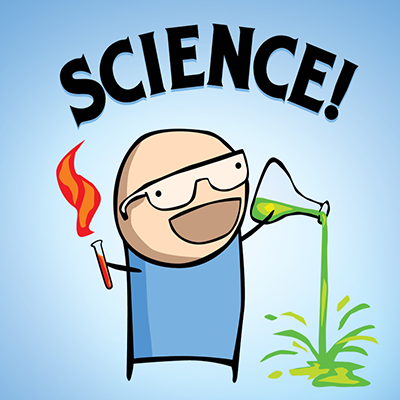 Please sign up for Remind.
Remind is a tool that I have found to be helpful. At the end of each day I send out a message about homework or special announcements, The messages come to you as a text on your phone.  This way if your child forgets to let you know something important like homework, you have a notice. Below are 2 different ways to sign up.
#1.  
If you have a smartphone, get push notifications. On your iPhone or Android phone, open your web browser and go to the following link: rmd.at/mrscog211 Follow the instructions to sign up for Remind. You'll be prompted to download the mobile app.
 #2.  
If you don't have a smartphone, get text notifications. Text the message @mrscog211 to the number 81010. If you're having trouble with 81010, try texting @mrscog211 to (661) 877-9297.