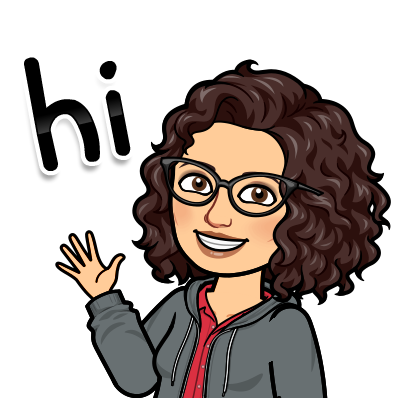 I'm a 1982 graduate from Metamora Township High School. I received my Bachelor of Science degree from Bradley University in Elementary Education. I also hold a Masters in Education Administration from Governors State University and completed my Doctorate of Education in Instructional Leadership from Argosy University. My Professional Education License includes the endorsements of; General Science (grades 6-12), Physical Science (grades 6-8), Language Arts (grades 6-8), Elementary Education, and Administration (grades K-12). I'm happy to be here and look forward to a wonderful year! 
Dr. Renee M. Greer, Ed.D.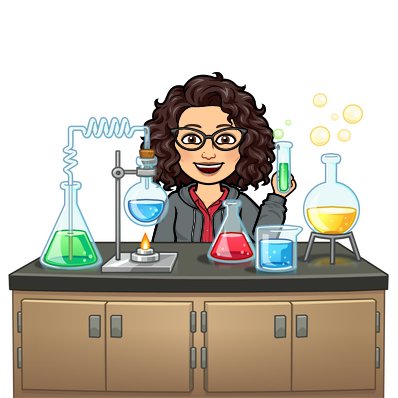 After I went through all of my classroom rules and expectations, all eighth grade students worked together to develop a set of rules and expectations for this year!
Treat others the way you want to be treated.

Turn in work on time.

Sharing is caring.

Participate!!

Be Healthy.

Always give your full attention in class and lab.

Follow your dreams!

Show up to class on time.

Treat all lab equipment properly.

Don't judge others.

Don't ask others about their grades. 

Clean up after yourself.

Listen to others while they are talking.

No yelling!

Don't touch what's not yours.

Don't make fun of others.

Be polite and have self-control.

A soft answer turns away anger.

Check your attitude.

Always be truthful.

Respect yourself.

Have fun!