Welcome to the North Gaston Learning Commons!
Ensuring all students and teachers are effective users of ideas and information.
New Books At NOGA
Book Trailers, find something cool to read!
*************
NCYA Book Award - High School 2018 Winner
2019 Nominees
Battle of the Books 2018-19
Interested in joining? Email Ms. Jordan today!
rejordan@gaston.k12.nc.us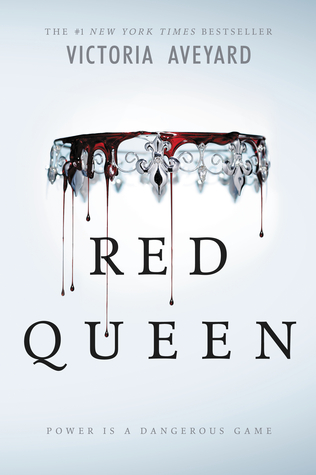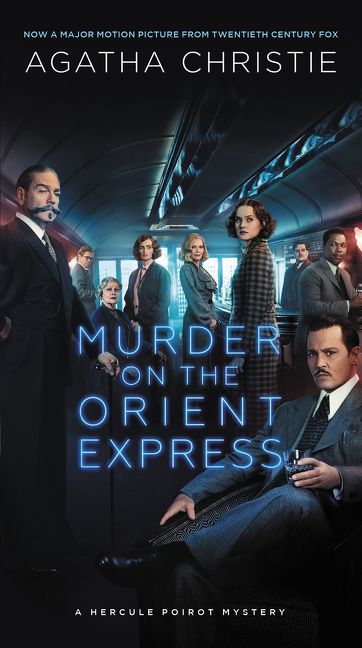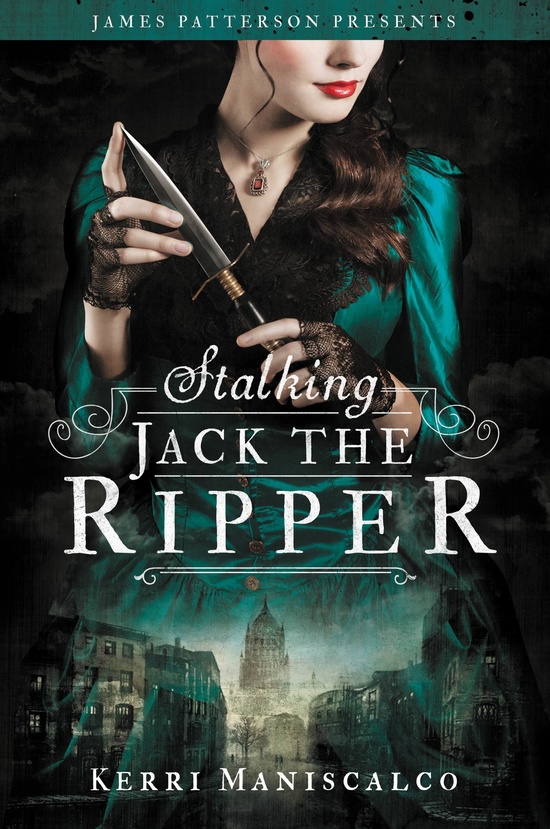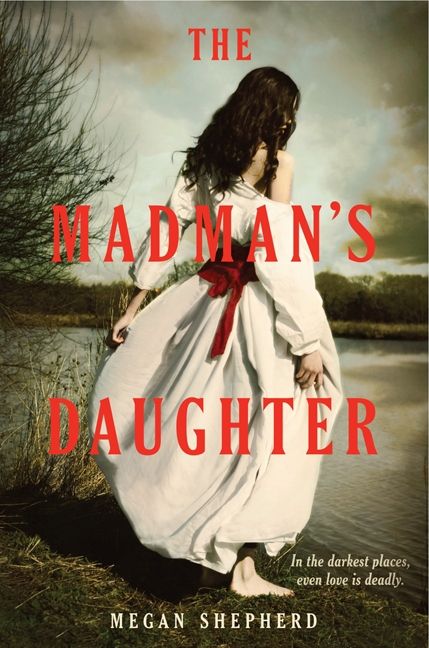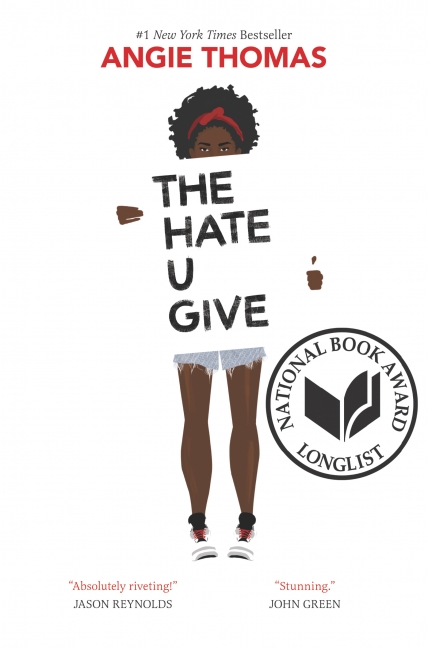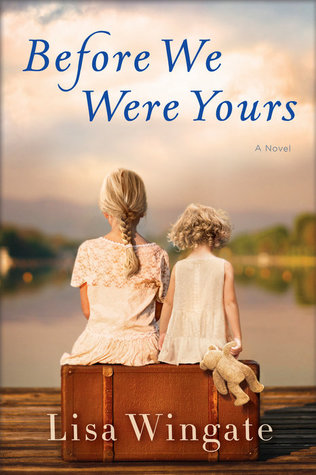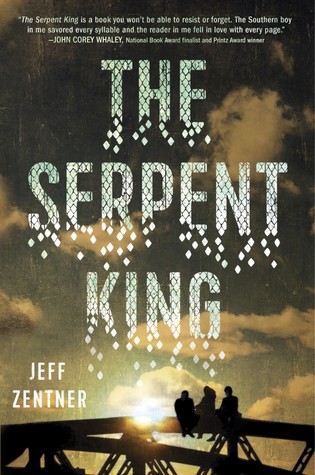 NCYA Book Award Books across the curriculum by Robin Jordan is licensed under a 
Creative Commons Attribution-NonCommercial-ShareAlike 4.0 International License.

Based on a work at http://prezi.com/iqjrdd1vcawz/?utm_campaign=share&utm_medium=copy.

Permissions beyond the scope of this license may be available at www.tinyurl.com/nghslmc.
*************
Simply select North Gaston. You may search the catalog as a guest or log-in. 
*************
Check-out the latest new books.
*************
The calendar below has school holidays, as well as some due dates 
for Ms. Jordan's classes.