District News
Subscribe to posts
Congratulations to Sarah Naramore of Duran South Junior High School for being selected as the Chick-fil-A Pell City "Second Mile" Teacher of the Month. 
🥳
We are truly excited at Chick-fil-A Pell City to honor teachers in the Pell City school system with our Teacher of the Month program. We want to honor teachers that are truly inspirational, making a life-long impact by always going the "second mile" with not only the children they teach, but also with their fellow teachers! 😍
November 29, 30, and December 1 - Visit Historic Downtown Pell City for Open Houses, Sales, Live Entertainment, Decorations, Refreshments and Special Events throughout downtown and beyond.  Christmas Tree Lighting will be held at the Pell City Courthouse on November 30 at 6 pm.  The tree is decorated with original ornaments made by Pell City students.  Entertainment by Pell City School Choirs and Pell City Line Dancers.  
Applications for the 2018-2019
Pell City Education Foundation Grants are available
on the
Education Foundation page
.  The applications are due no later than Noon on Friday, September 21st and must be turned in to your school principal.
Also check out the two trips sponsored by the Pell City Education Foundation.  
La Belle Seine featuring Paris & Normandy - October 15-23, 2019 
Memorials of WWII featuring the 75th Anniversary of the D-Day Landing May 22-31, 2019
Come join us at "Meet the Panthers"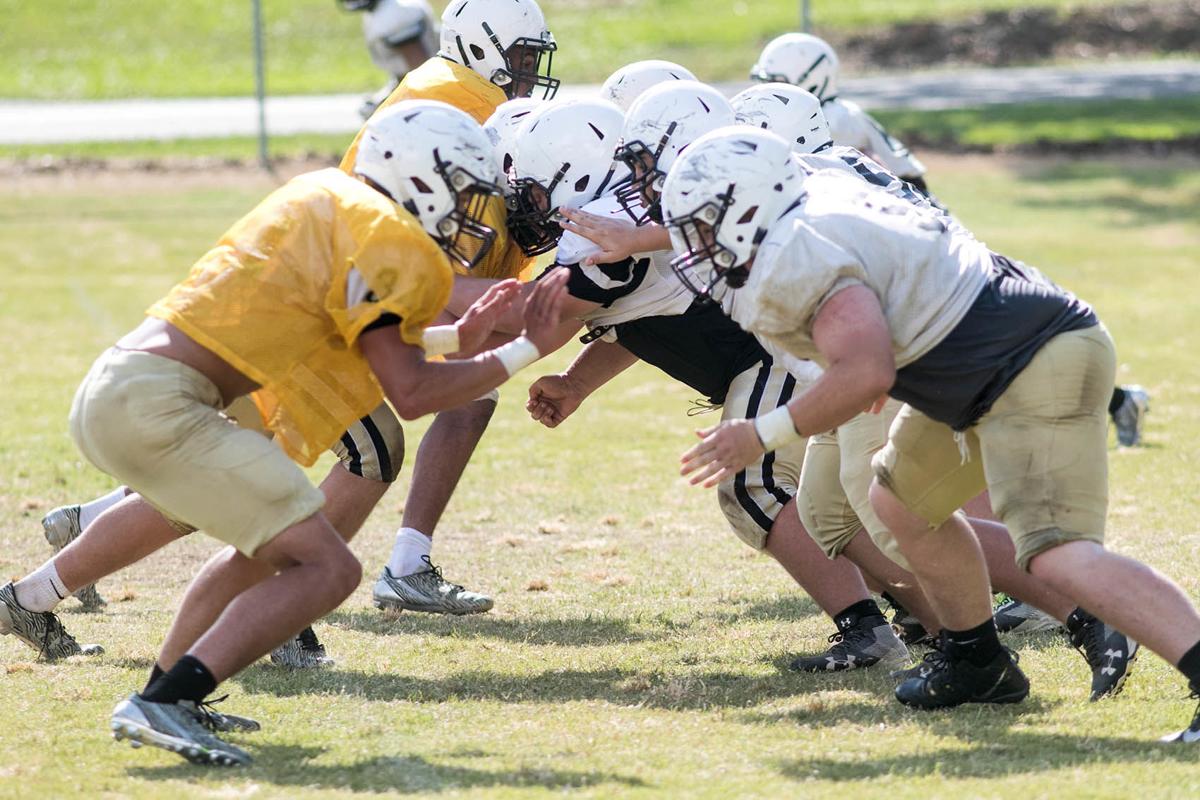 ,
Saturday, A
ugust 18th at Pete Rich Stadium.  Starts at 9:00 am until 3:00 pm. 
Concessions will be open.  There will be 
scrimmages played throughout the day and our Band will perform at noon.  
No charge for parking.
This is a perfect time for your child to come and meet his/her teacher while maybe even dropping off their school supplies at the elementary schools, filling out any extra forms, etc.  Please check the dates and times below for your child's school.
Coosa Valley Elementary:  August 3, 2018, 7:30 AM - 9:30 AM
Eden Elementary:  
August 3, 2018, 7:30 AM - 9:30 AM
Iola Roberts Elementary:  
August 3, 2018, 7:30 AM - 9:30 AM
Walter M. Kennedy:  
August 3, 2018, 7:30 AM - 9:30 AM
Williams Intermediate:  
August 3, 2018, 9:30 AM - 11:30 AM
The Pell City School System would like to take this opportunity to welcome back all of our returning PC families, as well as those of you who are new to us this school year.  We are thrilled and looking forward to an outstanding 2018-2019 school year!  Make sure to check out the System Calendar for any registration dates, or meet the teacher dates.  Again, we are looking forward to seeing you on August 8, 2018.
Community Voices: Make your voice count

Sponsored by Community Foundation of Greater Birmingham
St. Clair Tornado Shelter, Near CEPA
Refreshments will be served