Aledo ISD Supporting School District Recovery Process:
Aledo ISD is gearing up to help those affected by Hurricane Harvey. Aledo is joining with several districts across the state to provide aid for West Orange-Cove Consolidated ISD in Southeast Texas. AISD will help in the relief with a donation drive as West Orange-Cove Consolidated begins the cleanup and recovery process from the flooding and destruction.
At Walsh, we discuss Habits of Character and this month we are focusing on courage.
With that said as a family, we are challenging all the Aledo community to have the courage to stand up and help us support West Orange Cove Consolidated ISD.  
Please join us by bringing in cases of water.
As we accumulate our cases of water, we will be making a pyramid.
This pyramid will represent helping those effected by the disaster and having the courage
to create a new and stronger foundation
as well as giving them the strength and courage to climb to the top! 
MARK YOUR CALENDAR
FOR
Please join PTO for our morning volunteer meeting on September 14th at 9:00am in the cafeteria. We want our planned events to be a huge success and that cannot happen without the great volunteers in the Walsh family, so please mark your calendars and join us.
   Dad's morning Watch D.O.G. kick off is just around the corner. Mark your calendars to join us on Friday, September 15th at 7:15 as we will discuss the program and begin signing-up all our dads, granddads, uncles, friends. Looking forward to seeing you all there.
 TITLE 1 NEWSLETTER Click Here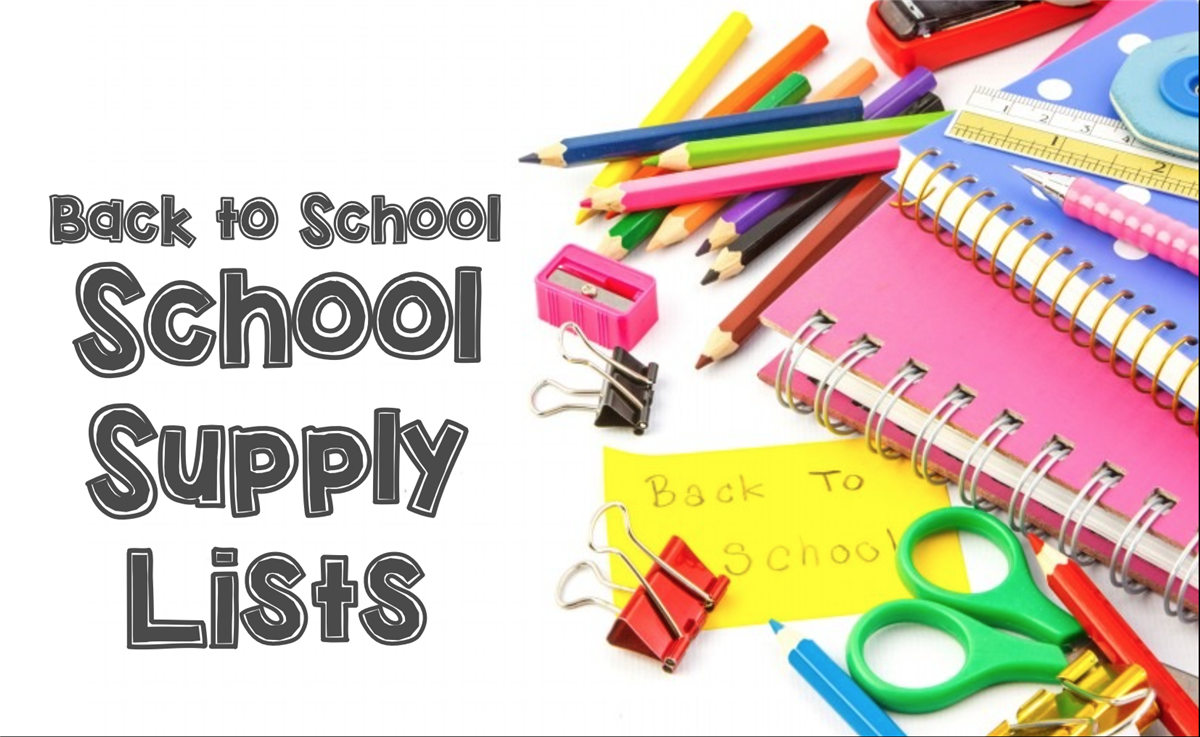 Got Supplies? 
                                      Click here for your 2017-2018 School Supply list
Come Tour Walsh Elementary and find out more about the programs we have to offer. 
Tours are given by administration at any time. Please call the main office to schedule a time!
Please click the student information tab above for all registration forms!



Questions? Please call the office at 817-207-3355 








Want to stay connected?
Go like our Facebook Page!