WE ARE THANKFUL FOR OUR BEARCAT FAMILY.  HAVE A WONDERFUL HOLIDAY
MARK YOUR CALENDAR
FOR
 It's PAWSatively going to be a GRRRREAT Month:
November 6 – 10th:  Get involved and help support many through the Aledo Canned Food Drive
November 9th:  Thanksgiving Feast and Veterans Day Celebration.  As a family, we would like to thank all our Walsh family Veterans for serving our country and also celebrate and show how grateful we are for our community.  Please see the flyer below.
November 10th:  Coffee Chat- Please join Mrs. Coll as she hosts a parent coffee chat 7:45 – 8:30 in the library.  Come here about direction of the school and some of our exciting events for the future.
November 18th – 26th: Thanksgiving Break.  No school for students
November 27th:  All students back in school.  
MAPS TESTING INFORMATION:
MAP Testing for 3rd-5th grades
MAP Letter and Guide to Parents
Please click below to review MAP information for Walsh Elementary
 TITLE 1 NEWSLETTER Click Here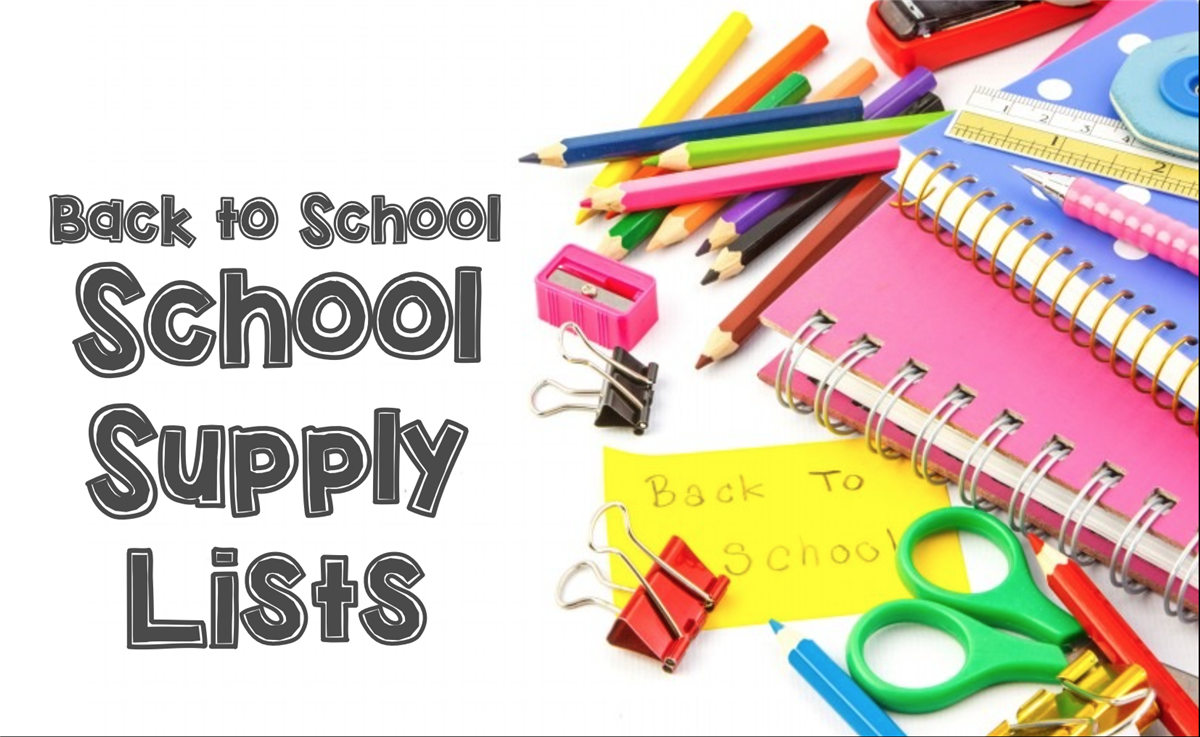 Got Supplies? 
                                      Click here for your 2017-2018 School Supply list
Come Tour Walsh Elementary and find out more about the programs we have to offer. 
Tours are given by administration at any time. Please call the main office to schedule a time!
Please click the student information tab above for all registration forms!



Questions? Please call the office at 817-207-3355 








Want to stay connected?
Go like our Facebook Page!