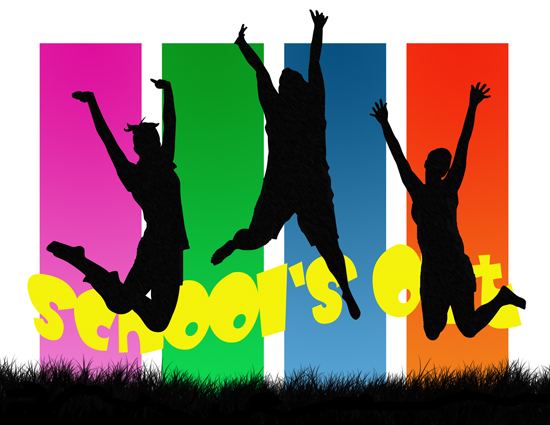 Celebration of Learning
Awards - Div 2 - Thursday, June 29  10:00
(In the gym)
Everyone is welcome......
Hope to see you there!
Doors:
Please ensure that your child waits outside with their peers in the morning until the bell rings. Grade fours wait behind the school, around the basketball court. We then walk around to the front doors, next to the shed. Feel free to drop your child off through our bus loop, so they may walk behind where there is a teacher on duty. Students are NOT allowed to use the front/main doors. This is for EEP and Kindergarten only.
If you have any issues or concerns regarding this, please contact Mr. Park or Ms. Miller.

Mrs. Alexander
780-799-5704
Schedule:




Gym  

Tuesday - 1:35

Wednesday - 12:35  

Thursday - 12:35




            


Computer

Monday - 11:15

June 29 - Last day for students

Awards Day- Grade 4 and 5 - 10:00am  (they will have recess at 9:45 am)