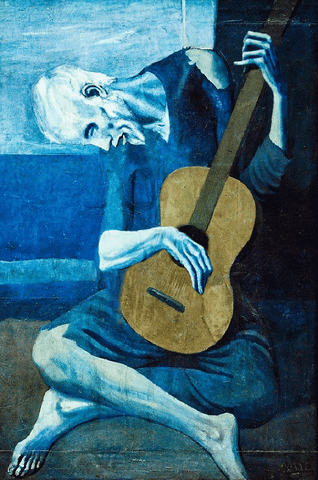 John F. Kennedy Digital Design students will
learn how to use professional Adobe software to create digital artwork, videos and animations similar to those we see every day in print advertisements, commercials, product packages, company logos, website headers, etc.  

This is a student-paced class which means your goal is to reach the class learning targets at a speed that is meaningful to you.  You will produce

one

piece of evidence to demonstrate your knowledge of the

basic targets, two pieces of evidence to demonstrate your mastery of each intermediate target and three for each advanced target.  By the end of the year, you will create a portfolio

 website showcasing your best digital projects.


Ms. McGowen is an artist and art teacher originally from Texas.  She came to Colorado to be close to the mountains.  When she's at home she loves to paint, tinker with her computer, and hang out with her friends!