Palm Desert Charter Middle School Mission Statement:

The community of Palm Desert Charter Middle School collaborates to provide a safe nurturing environment 
in which students pursue academic excellence, environmental stewardship and social accountability as global citizens.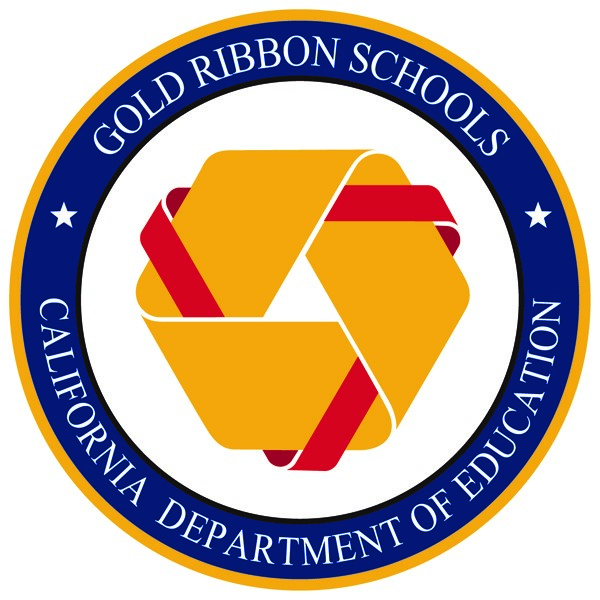 PDCMS named California Gold Ribbon School for 2017
and 
Honor Roll school for the 2016 California Honor Roll!
in implementing the academic content and performance standards adopted by the
State Board of Education for all students, including English learners.
CLICK HERE to read Principal Fraser's message
and news about the 2017-2018 School Year!