Palm Desert Charter Middle School Mission Statement:

The community of Palm Desert Charter Middle School collaborates to provide a safe nurturing environment 
in which students pursue academic excellence, environmental stewardship and social accountability as global citizens.
School Hours: Mon, Tues, Thurs, Fri: 8:10am - 2:44pm  
       Wednesdays: 8:10am - 1:49pm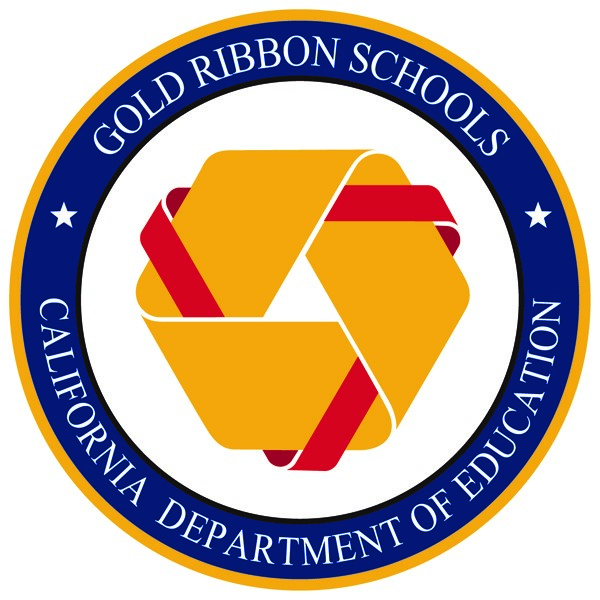 PDCMS named California Gold Ribbon School for 2017
and 
Honor Roll school for the 2016 California Honor Roll!
Follow your progress online.
THEY'RE OFF... for Homeroom Horserace!
Help your student's homeroom win prizes by donating 
gift cards of any type & denomination for the 
Nov 4th Masquerade Gala!  
CLICK HERE for details on how to buy Gala tickets!

School Year Calendar




Stay informed by sending your email address to: 


pdcmspto@gmail.com

 to receive weekly school news & updates!