Palm Desert Charter Middle School Mission Statement:
The community of Palm Desert Charter Middle School collaborates to provide a safe nurturing environment 
in which students pursue academic excellence, environmental stewardship and social accountability as global citizens.
School Hours: Mon, Tues, Thurs, Fri: 8:10am - 2:36pm  
       Wednesdays: 8:10am - 1:44pm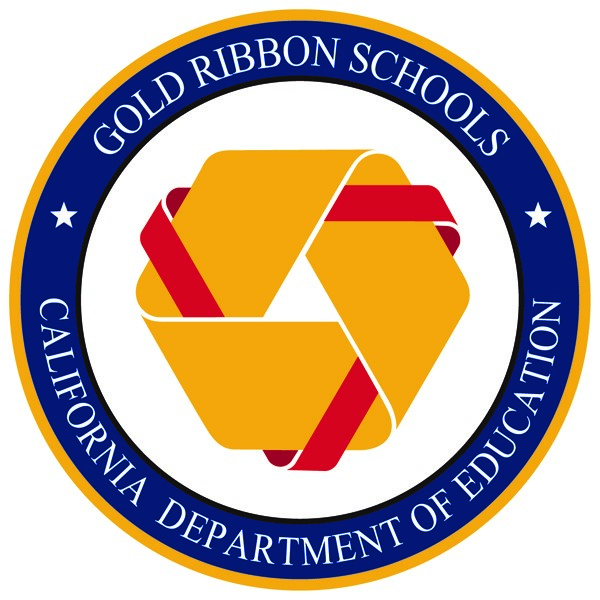 PDCMS Color Guard wins State Championship 4 Years in a Row!!
 Follow your progress online.         
Check out the NEW 2018-2019 School Year Calendar and Bell Schedules below:




 

      2017-2018 PDCMS Certificated and
       Classified Employees of the Year! 

 

Jodi Fecera, Beth Schieferstine, Kelly Fitchpatrick




Stay informed by sending your email address to: 


pdcmspto@gmail.com

 to receive weekly school news & updates!