Welcome to Del Norte School's Transportation Department 
   Bus schedules and routes are subject to change due to student ridership, efficiency and effectiveness to help control costs.  Please check back often for any changes.
For more information, please contact the Del Norte School's 
Transportation Department at (707) 464-0250.
---
Click here to see all transportation Staff
---
Director of Transportation
Derrick Campbell
Bus Driver Instructor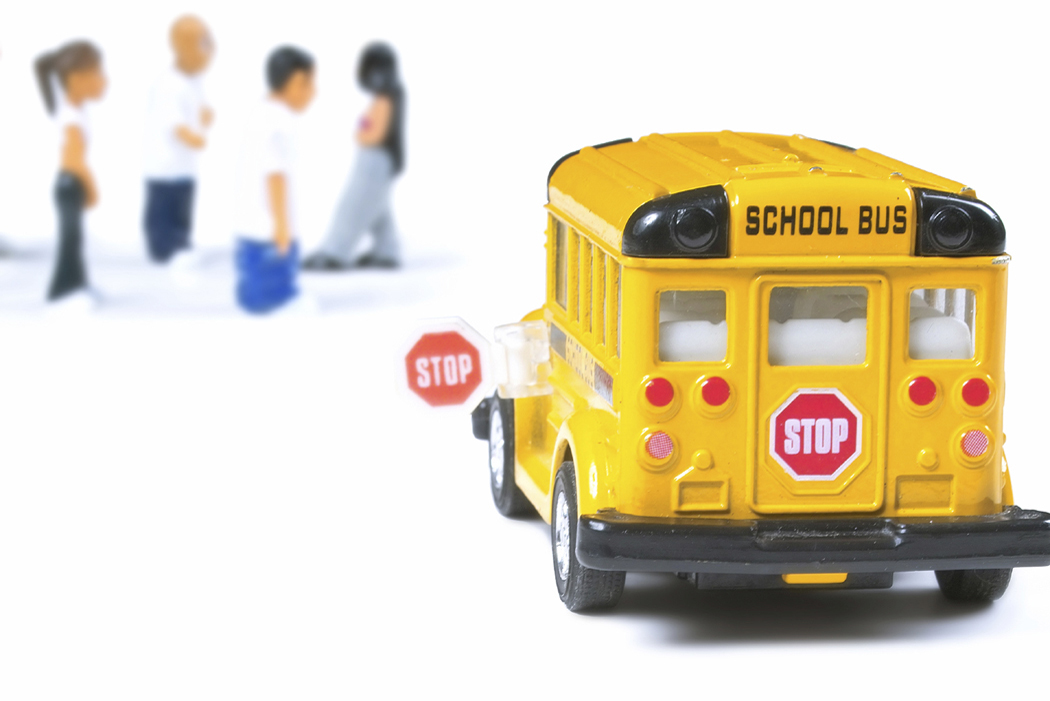 Section 39831.5 of the California Education Code
Upon registration, the parents or guardians of all pupils not previously transported in a school bus who are in prekindergarten to 6th grade shall be provided with written information on school bus safety. Please visit this link to get information on your student's safety on the bus.
To find your students school bus stop, contact your child's school of attendance or the Transportation Department at (707) 464-0250.  There may be several buses picking up students in the same area, we recommend that before school starts you and your student visit the assigned bus stop, know the time the bus should arrive and the bus number.  Be sure your student knows the safest way to the school bus stop and arrives 5 minutes early to the stop, but no earlier.  
Your student should know the number of his/her bus. There are times when your student may have a different driver or bus, due to maintenance or substitutes needs.
---
Other Transportation Information: