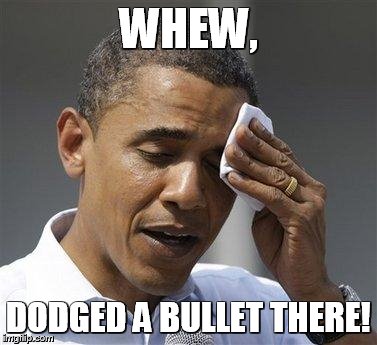 STARTER:
Grab your Frankenstein book if you've not already done so
OUR PLAN:
Quiz: Bk. 3, Ch. 8-15--you may use your book for this quiz
Last MC: Memories of a Catholic Girlhood
TO DO:
#makegoodchoices
#iadoreyouall
#dontdrinksmokerace
If you'd like credit for your TOTC annotations, I'll collect your book on Tuesday. The points will benefit you as I assume that if you want credit, you've annotated thoroughly. If you'd like to take a 'pass' on these points, I'll excuse you. How does this work? The more points possible, the deeper the pool for each letter grade.