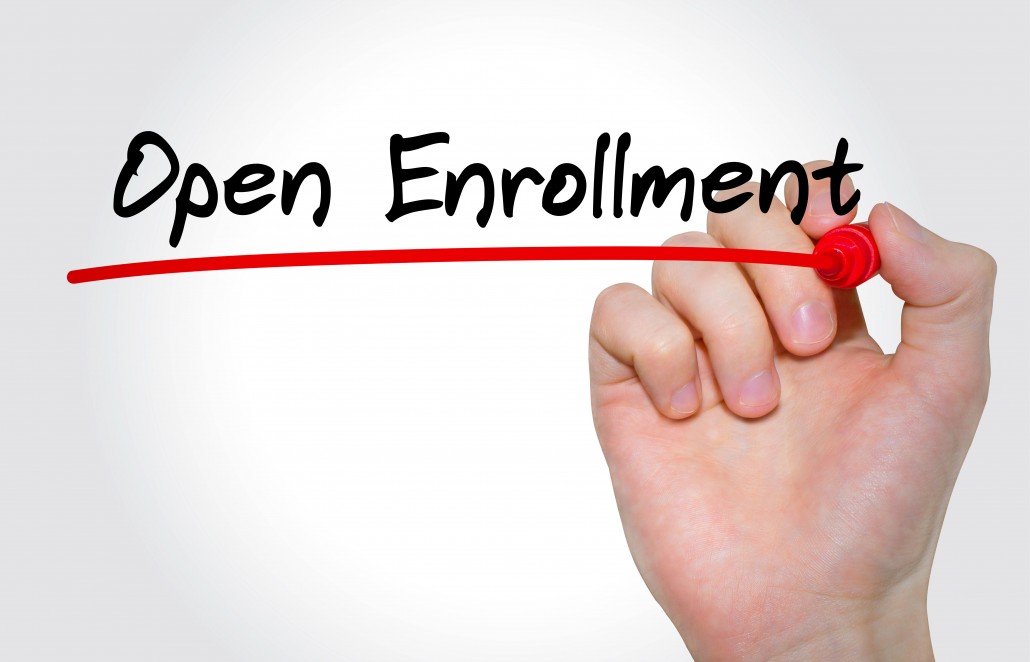 Click HERE to Open Enroll!

The Douglas County School District embraces parent and student choice by offering a wide variety of pathways to learning, including neighborhood schools, charter, magnet, and online schools and home education options.
First Round Open Enrollment is open now through December 3rd.  Schools will extend offers of open enrollment based on space availability by December 7th. Parents can see offers in the EngagED Parent Portal after December 11th and have until December 17th at 4:00pm, to log back in and accept any open enrollment offers.

In the event you did not receive any offers during First Round, you will remain on a wait list for Second Round of Open Enrollment, which opens on January 22nd at 8:00am.