Welcome to my Fine Art page for Valley View Elementary School  Elementary. Please view the PowerPoint below to visit your child's Curriculum, Art Room Rules, Star Search and Exhibit Areas in the schools, so you can see what is up in the art room!
Please ... Know My Eyes & Ears are all in Tuned with the  Common Core State and National Core Standards.
Building on the excellent foundation of standards states have laid, the Common Core State Standards are the first step in providing our young people with a high-quality education. It should be clear to every student, parent, and teacher what the standards of success are in every school.
Teachers, parents and community leaders have all weighed in to help create the Common Core State Standards. The standards clearly communicate what is expected of students at each grade level. This  allows  teachers to be better equipped to know exactly what they need to help students learn and establish individualized benchmarks for them. The Common Core State Standards focus on core conceptual understandings and procedures starting in the early grades, thus enabling teachers to take the time needed to teach core concepts and procedures well—and to give students the opportunity to master them.
With students, parents and teachers all on the same page and working together for shared goals, we can ensure that students make progress each year and graduate from school prepared to succeed in college and in a modern workforce.
As well as,  growth mindset is something I encourage students to do all the time. I tell my students that learning is a process that creativity takes practice, or that "experts" were beginners once. Please do fully embrace that is a process!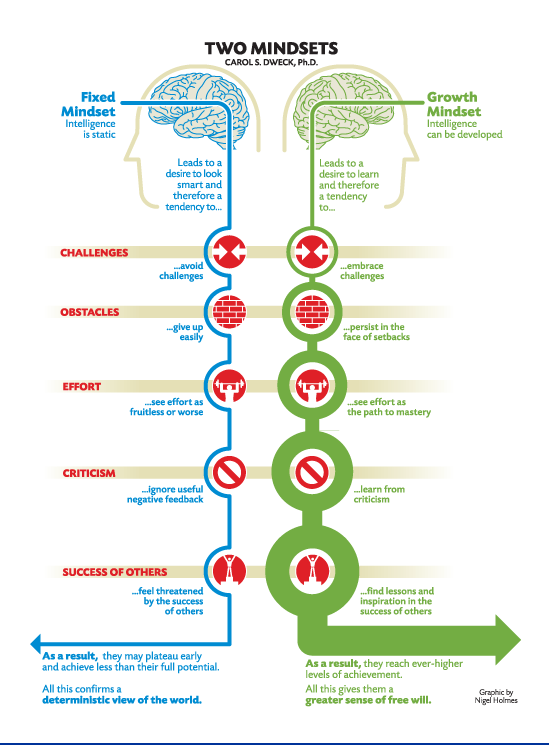 And of course STEAM IS STILL A MAJOR BUZZWORD in the world of education, and it should be! As an art educator my goal is to continue to show the value of the "A" in STEAM. So, what happens when you add visual ART IDEAS to other curriculum? I have seen the results to be very amazing!!! 
WHY ART EDUCATION
My perspective...The ability to act on an idea is essential in every field of study. 
In the arts we call it creating: in science, research; technology, advancement; engineering, invention.
Looking at the bigger picture or approaching creativity in these manner...does help students recognize and internalize the power of the idea...and helps the development process from a very young age.
My Education
 Bachelor's Degree in Art Education = Standard  Elementary & Standard Secondary (K-12) /Northern Illinois University 
Masters Degree in Curriculum and Instruction / Concordia University
Type 75 / Concordia University
&
K-9 / Concordia University
What You Can Find also Outside of Valley View:
AND
Valley View's McHenry... Bridge Artists...2015
You Can Visit The Bridge on the Riverwalk
Madeline Micklinghoff, Allyson Cashin, Suzy Swanson, and not pictured Cooper Tenbruin and Hailey Stolerow
Was on the Riverwalk

Tayler Alejandro, Cooper Cohn, Sarah Duginski,  Tarren Garica, Gracie Gasmann, Madison Glenn, Dani Herreweyers, Taylor McBain, Jeffery Morales, Bryann Ramirez, Watt Sanders, & Ava Stickan
Valley View Students and McHenry Middle School 
Students ....Joined their Artist Talents  in 2003
Nunda Township 
3510 Bay Road
Crystal Lake, Illinois 60012
Valley View Students:Jennifer Hanley, Taylor Hobson, & Jessica Scaeffer.
McHenry Middle School Students: Sarah Crick, Dierdre  Ehredt, Toni Ehredt, and Liz Mussett
This mural  provided our District #15 students the opportunity
to engage in a "Real World Art Experience".  The interaction of other employees enhance the time we devoted to drawing and painting the mural.
 After all the excitement and reflecting back at the execution of the mural, it was nice that all of us were a part of "Preserving a Little History and Making a Little History".
 The hospitality of everyone in the Assessor's office was also appreciated and will not be forgotten.
This Mural was made possible with the collaboration between Ruth Shunick and myself, Tina Wagner.