Save the Date
ECC - Oct 10 and 11th
1st to 5th Grades - Oct 10
This year you can book your conferences through Scholastico. You will receive a link on Friday, September 28th.
Elementary
August 27, 2018
Dear Parents,
You are cordially invited to attend
Lower Elementary (1-2 grades)
1:30 - 2:00 pm Parent only presentation
2:00 - 2:50 pm Specialist visits
    Upper Elementary (3-5 grades)

1:30 - 2:50 pm Classroom Drops-In Visits
1:30 - 2:50 pm Specialists (PE, Tech, Music and Spanish) Drop-in Visits
Please let reception know if you are going to take your child with you after the Open House; especially bus riders.
Hope you to see you here!
August 6, 2018
Dear Elementary Families,
It is my pleasure to welcome your family to the Elementary School for the 2018-2019 school year. My name is Ken Fernandez, and I am the new Elementary Principal. I am very excited to be a part of the Colegio Maya community, and I look forward to a great year of learning and building partnerships with you.
The faculty, teaching assistants and staff, have been enthusiastically preparing for the start of classes and look forward to greeting you on Wednesday morning. Also, it has been a busy summer at school with our maintenance crew upgrading and painting facilities, and our staff recently completed a professional learning workshop with Cathryn Berger Kaye to continue developing our service learning programs.  
Wednesday, August 8th is a FULL DAY from 07:50 am - 2:50 pm and students will go home as on a regular school day. The first few days will focus on activities to build our positive learning community. Students will attend specialist classes starting on the first day except for Spanish which will begin on Thursday. The ECC students will begin on Friday, August 10, 2018. Please be sure that your child has a snack and lunch unless they are purchasing a meal from the cafeteria. A reusable water bottle is highly recommended. Please see the additional information below.
Cafeteria: Students who wish to order lunch can pay cash or create an account. For more information or contact Rossana Kroner: rkroner@hotmail.com (Tel: 4128-6841/3001-2019)

After School Activities: Begin on August 20th. The 4pm buses will start on that date.

Classroom Supply lists: These can be found here, and on the Colegio Maya website.

Class Lists: On the first day class lists will be posted at the main entrance of the elementary school. Shortly, you will be receiving a Welcome/Intro letter from the teacher of your child(ren).

Buses: For students taking the bus, payment should be made to Miguel Oliva, the school cashier: moliva@cm.edu.gt.  
More information about our program can be found in the Elementary Handbook 2018-19.
If you have any questions that I can answer, please send me an email kfernandez@cm.edu.gt or contact me at 5630-5883.
We are all excited to welcome back the students; after all, they are the reason we are here!
Sincerely,
Ken Fernandez
Elementary Principal
Here we go! School starts on August 8th for first to fifth grades and August 10th for Early Childhood.
Orientation Day for New Families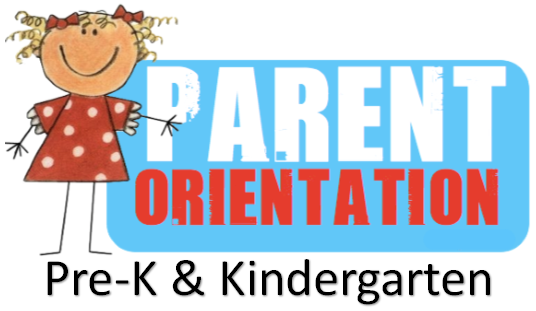 11:00 am
First to Fifth Grades 13:00 hrs.
Can't wait to see you!
Mr. Ken Fernandez, Elementary Principal
Ms. Sarah Boyer, Early Childhood Teacher
Ms. Amy Eisenhard, First Grade Teacher
Ms. Sarah Kowalchuk, Third Grade Teacher
We are glad you are here!