Good afternoon CHES Families,
Here's your Weekly Snapshot!
Last week our students attended Town Hall Meetings. Our student leaders chose to focus on Habit 6: Synergize. They heard from two special guests, a police officer and a pediatrician, about how they use Synergy in their professions. Mrs. Edwards 3rd grade class also shared how they identified Big Rocks to make sure they focus on the important things at school! Our Environmental cabinet showed a student created video announcing the kick off using Synergy and recycling to keep our school clean. Mrs. Sharp's 2nd graders shared how when they synergize together, the end result is much greater than working alone and not as a unified team. Check out our Facebook page for videos and photos. Our student leaders impress me more and more each and every day. 
Friday evening, CHES held it's annual Sweetheart Dance with the help of our fabulous PTA. It warmed my heart do see our sweet girls with the special men in their lives. I saw tons of smiles, lots of dancing, and fun crafts. Between the smiles on the girls' faces and the proud smiles on the dads' faces, my bucket was overflowing! Thank you, PTA, for organizing such a great evening!
If your child was a CHES Champ for the month of December, or if you have a CHES Champ sign at home, please return them to CHES bas soon as possible. Our next round of CHES Champs will be celebrating this Wednesday so we want to make sure we have plenty of yard signs available for them.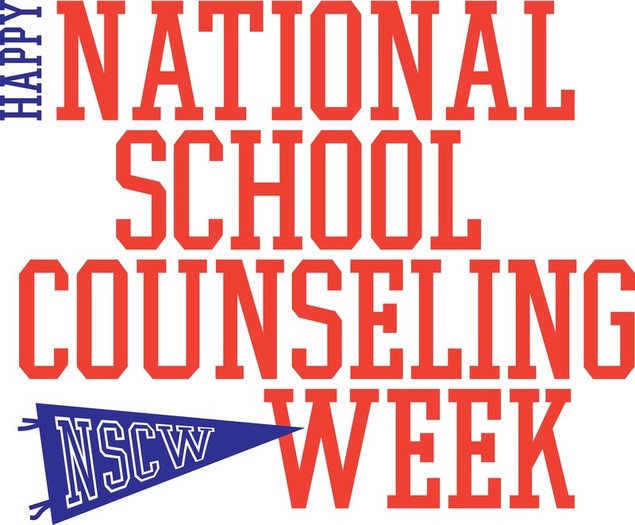 This week is National School Counseling Week! What a great time to recognize Ms. Malakoff for all she does. If I collected $1 for every time someone said something positive about Ms. Malakoff, we'd be able to send her on a Caribbean Cruise (which she totally deserves)! Ms. Malakoff seems to have her pulse on everything at all times. In just her year and a half at CHES, she has made developing relationships with students, staff, and parents a top priority! Thank you, Ms. Malakoff, a million times, for all you do. CHES hit the jackpot with you! I know she'd love to hear from parents about the impact she has. Feel free to send her a note or email :O)
Here's what's happening this week at CHES:
Please remind your child that our Student Leadership Cabinets meet this week.
Monday (2/5) After school activities: Dynamic Taekwondo and 5th Grade Choir
Tuesday (2/6) 
Wednesday (2/7) Happy Birthday, Mrs. Dozier! After school activities: Art Factory
Thursday (2/8) Brandermill Woods visit; American Heart Kick off during resource (look for information to come home with your child); After school activities: Bricks for Kidz
Friday (2/9): K/1 Bookswap; BOB practice after school
Upcoming Dates and Reminders:
Keep sending in Box Tops! First prize is a pizza party with the principals, second prize movie and popcorn party and third an ice cream party at the end of the year. A free year book goes to the student who collected the most box tops. 

It's that time of year to register for the 6th annual Lucky Clover 5k and Kids Fun Run! This year's events will be on 

Saturday March 17

. New this year, we have joined forces with Swift Creek Elementary and Woolridge Elementary and created the Reservoir Race Series, a chance to run all 3 school's 5ks! 

For information and 

to register for either race, please visit the website at 

https://www.commonwealthtiming.net/reservoirraceseries.html 

Register by

 

Feb. 16

 

to receive a shirt!

Feb. 15: Literacy Night

Feb. 16: Report Cards come home; Boys Paint Night

Feb. 20: Awards Assemblies-3rd Gr. at 9:45, 4th Gr. at 8:45, 5th Gr at 2:00