Users of this space believe: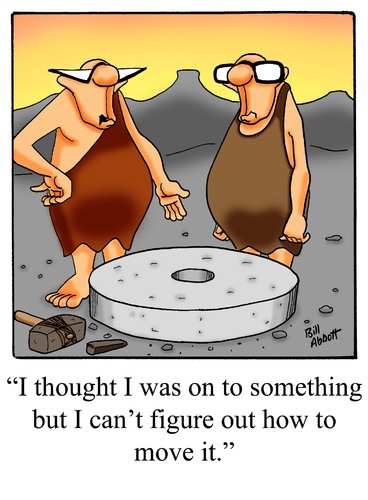 1. Everyone, including myself, is a maker*
2. If I imagine it, I can make it (even though, sometimes, things will not always come easily).
3. I see myself as someone who is both productive and creative and I will work this way.
4. I am a problem solver and will work hard to find and test possible solutions to the problems I encounter while making.
5. I should share what I make, and help others make what they share (you can do this by allowing the library to share what you have created—in photos or video—on its blog).
6. I will respect what others have made and not intentionally destroy or harm another person's project/idea.
7. It is okay if I fail, as long as I use failure as an opportunity to learn, re-imagine, and make something better.
 *Everything we do is an act of creation, and our use of tools to transform our environment is what distinguishes us from other species.