Centaurus Warrior Cross Country
---
site last updated 9/19/18 - Home
---
Week of 9/17
Team Dinner is Friday this week, co-hosted by the Pratt and Overberg families. Thank You! Details here, and please bring:

Freshmen- Dessert
Sophomores- Bread
Juniors- Drink
Seniors- Salad

This Saturday's meet is in Boulder, near Harlow Platts Community Park and Viele Lake. There is NO BUS. Athletes should be dropped off on Knox Dr. near Southern Hills MS (approximately here) at 8:30am at the latest, and picked up by approximately Noon. A course map and race schedule are posted on the Meets and Results page.
Team Pictures: 3:20-4:00pm, Tuesday next week (25th). Bring your singlet and red bottoms.
TEAM

Shalane Flanagan, first American woman to win NYC Marathon in 40 years:
"My training is always enhanced when I share it"
The best way to help the team is to be your individual best.
Workouts alone are always more difficult.
Being at practice is important for both you and your teammates.
Honor your commitment to something bigger than yourself.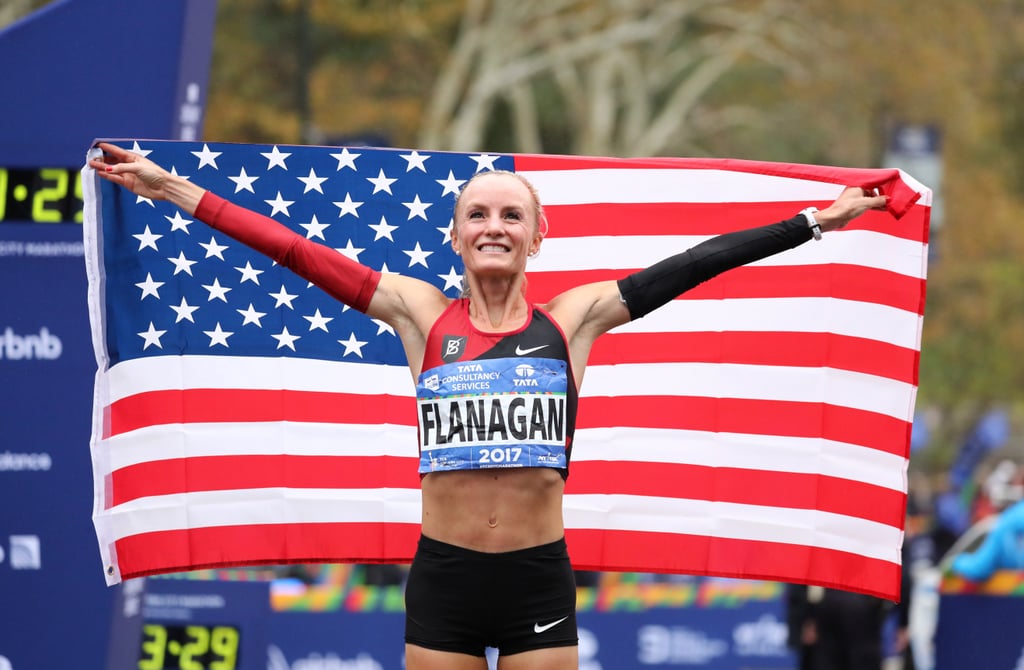 TIME

Desi Linden, first American woman to win Boston Marathon in 33 years:
"Keep Showing Up"
Running is hard.
Consistency is key.
June, July and August are important.
Have patience.
You get out what you put in.
Guaranteed improvement with effort and time.
---
(old but important stuff)
I want to run Cross Country
Students may not attend practice unless Steps 1 and 2 are completed (they will be sent home from practice)
Step 2: 
W
r
ite grade and sport in top right hand corner of your
 current sports physical, s
can and email it to
sue.fischer@bvsd.org
. (
Though not required, a blood test to determine ferritin level as part of your sports physical is highly recommended, especially for those older in training age. Talk to your coaches or doctor knowledgeable
 of the sport of distance running if you have questions.)
Step 3 (only if Steps 1 and 2 are completed):
Attend practice
Fall Practice Schedule
Mon, August 6th: 8:00-9:30am, at Centaurus HS (exact location: The Hill right next to the student drop-off loop, near the main entrance)
Tues, August 7th: 8:00-9:30am, at Centaurus HS
Wed, August 8th and every weekday for the rest of the season: 3:20-5:30pm, at Centaurus HS
Saturdays, if we don't have a meet: 8:00-9:30am, various locations
2018 Team Captains:
Molly Maksin, Brooke Calvo, Kyle Piper, Cooper Brown