Centaurus Warrior Cross Country
---
site last updated 8/22/19 - Meets and Results, Home
---
Announcements
TT results are posted. Great running everyone!
Practice Saturday 9/24 is On Your Own. Athletes are expected to complete the workout on their own or with teammates.
Spike Night Monday 9/26 5:45-7pm, Runner's Roost Louisville
Team Dinner Wednesday 5:45-7:15, hosted by the Smiths and McGills. Thank You!! Directions will be handed out at practice.

Salad- Soph
Bread- Jr
Drink- Fr
Dessert- Sr

Arapahoe Warrior Invitational is Friday, 9/30! Details on the Meets and Results page.
Practice Saturday 9/31 and 10/2 is OYO, enjoy your Labor Day weekend.
Volunteers needed for our Home Invitational on 9/14! Please sign up here.
Sign the team handbook
2019 Team Captains
James Overberg, Ben Handwerker, Riley Geldean, Grace Armstrong
Home Invitational
September 14th
I want to run Cross Country
Students may not attend practice unless Steps 1 and 2 are completed (they will be sent home from practice)
Step 2: 
W
r
ite grade and sport in top right hand corner of your
 current sports physical, s
can and email it to
sue.fischer@bvsd.org
. (
Though not required, a blood test to determine ferritin level as part of your sports physical is highly recommended, especially for those older in training age. Talk to your coaches or doctor knowledgeable
 of the sport of distance running if you have questions).
Step 3 (only if Steps 1 and 2 are completed):
Attend practice
---
Two themes that guide our team:
TEAM

Shalane Flanagan, first American woman to win NYC Marathon in 40 years:
"My training is always enhanced when I share it"
The best way to help the team is to be your individual best.
Workouts alone are always more difficult.
Being at practice is important for both you and your teammates.
Honor your commitment to something bigger than yourself.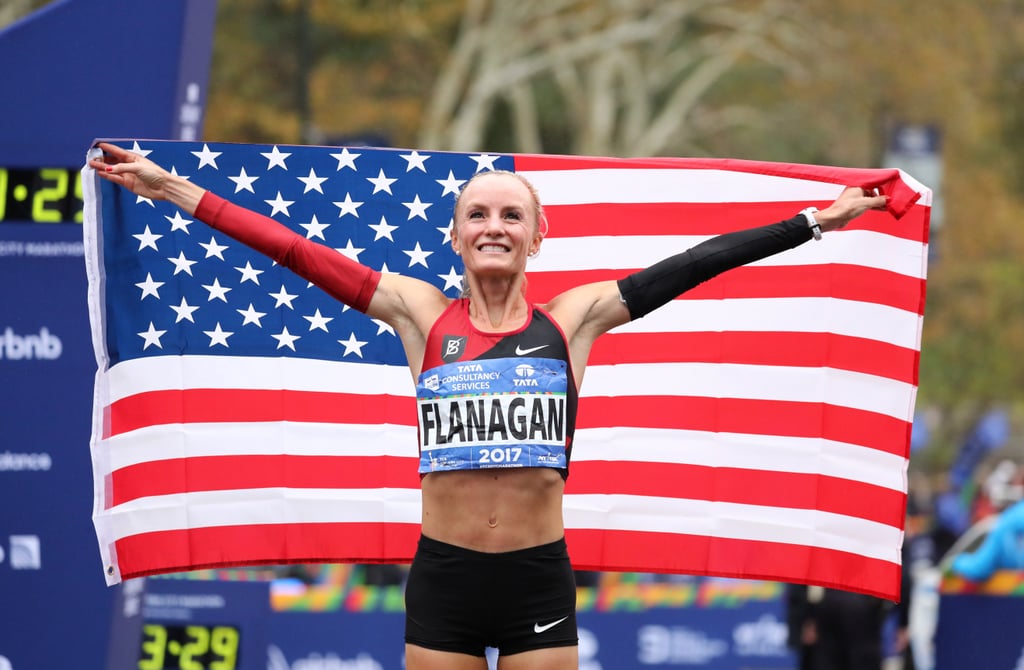 TIME

Desi Linden, first American woman to win Boston Marathon in 33 years:
"Keep Showing Up"
Running is hard.
Consistency is key.
June, July and August are important.
Have patience.
You get out what you put in.
Guaranteed improvement with effort and time.