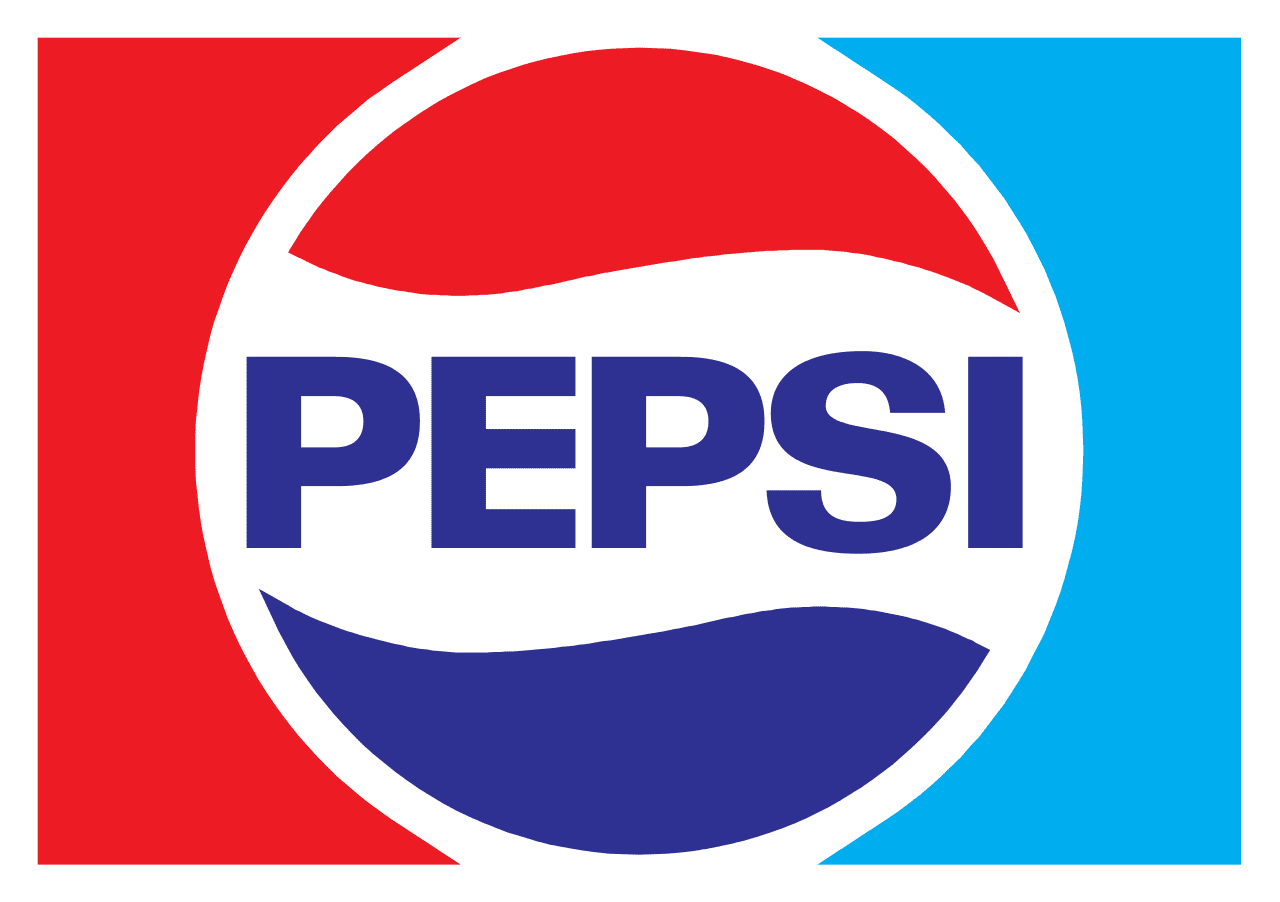 The East Burke High School Bands are selling
16oz Pepsi products 
through
Friday 2/8/18
. The cost is
$13.00 per case.
Drinks will be delivered to the school on 
2/26/18
 at the end of the school day. Total payments to be collected when the order is taken. 
Checks should be made out to 
East Burke Band Boosters.
 Orders are due 
2/8/18
--we can not accept late orders.*** Pepsi reserves to limit quantities. This sale is not intended for wholesale or resale. Dealers are not allowed to purchase under this program. 
We are selling 
Pepsi, Diet Pepsi, Caffeine Free Pepsi, Diet Caf-Free Pepsi, 
Mountain Dew, Diet Mountain Dew, 
Dr Pepper, Diet Dr Pepper, 
Mist twist, Diet Mist Twist, 
Sunkist Orange, Diet Sunkist, 
Schweppes Ginger Ale, 
and Aquafina Water.
See a Band student if you would like to buy a case for home or here at school or you can email jcberry@burke.k12.nc.us.