Attention!!!
All students, please check your school emails for invitations to Google Classroom or information about other resources or apps that your teachers have used this year
"
I'd rather vote for something I want and not get it than vote for something I don't want... and get it."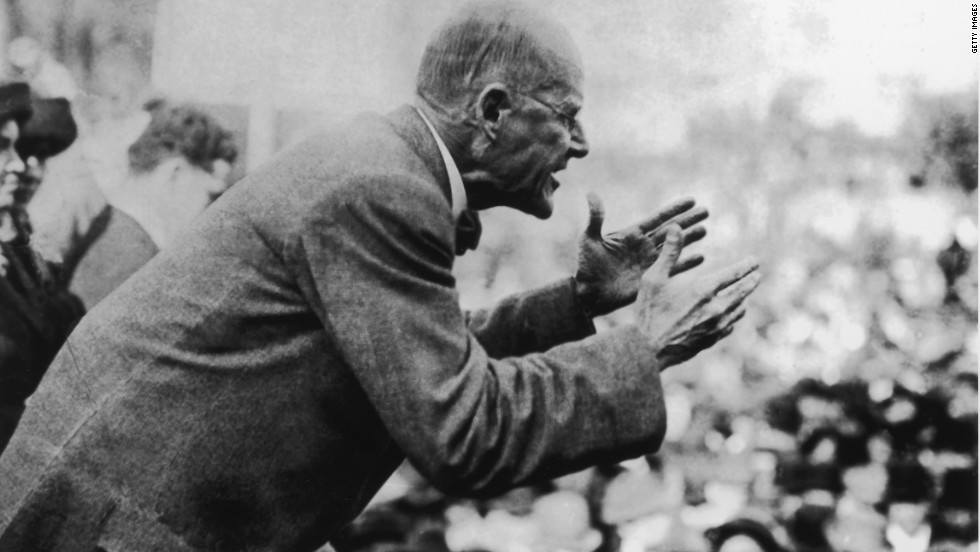 ~ Eugene Debs
"If you don't know history it's as if you were born yesterday. And if you were born yesterday, anybody up there in a position of power can tell you anything and you have no way of checking up on it."
~ Historian, Howard Zinn
WHO IS GOING TO PAY FOR THIS?