STAGE CREW: Mrs. Kepner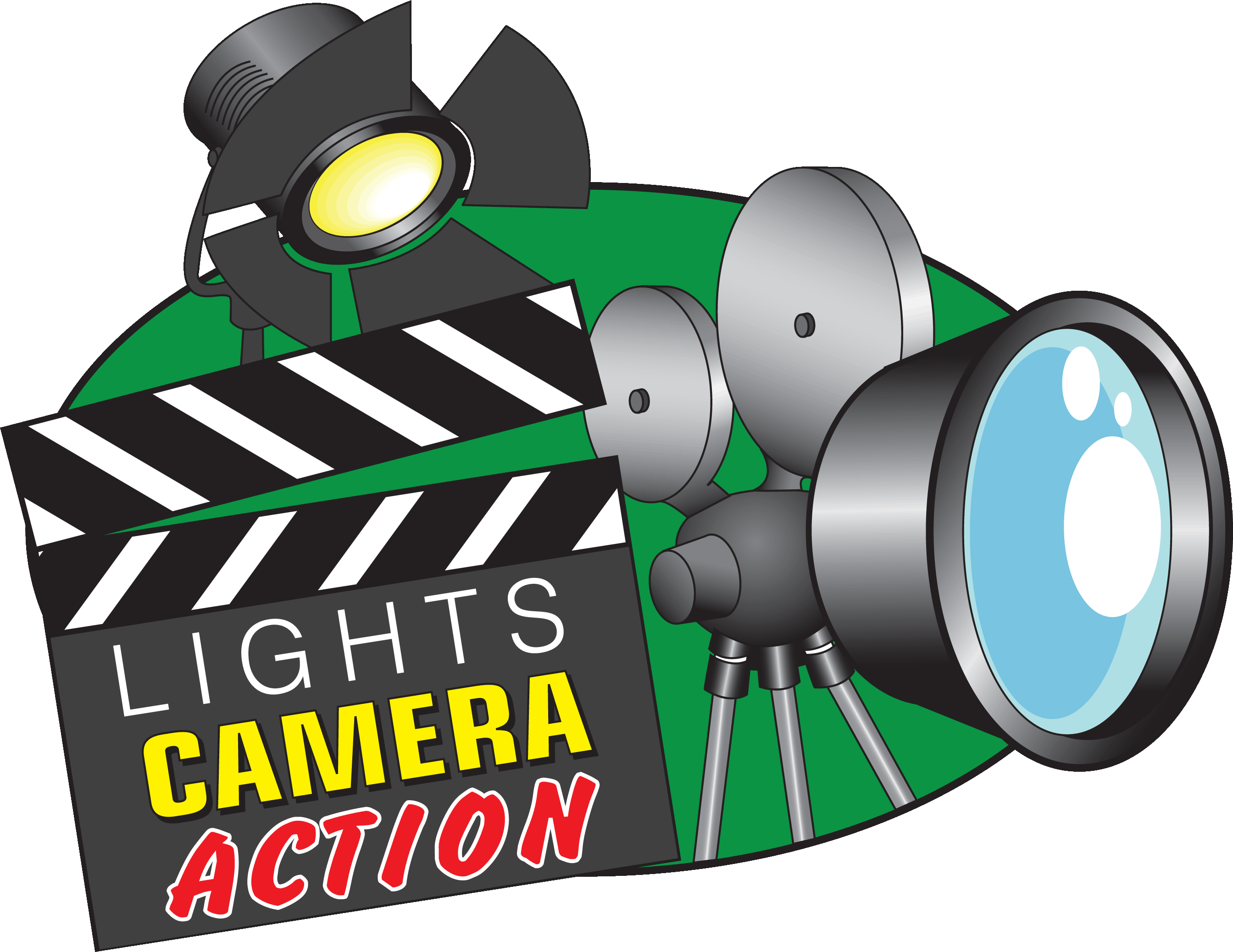 (908) 526-1415, ext. 4304
**Sign-Ups for 2019 Stage Crew are OPEN!!!**
2019 Rehearsal Schedule
Dress Rehearsals
Monday, February 25th - Friday, March 1st; 3:10 pm - 4:40 pm

This schedule will allow all students to take the late bus home.  

If a student is not taking the bus, they MUST be picked up by 4:45 pm.
Saturday Rehearsal
March 2nd; 9:00 am - 5:00 pm

We will have an one-hour lunch break, so students should bring their meal
Full Technical Rehearsals
Monday, March 4th - Thursday, March 7th; 3:10 pm - 7:00 pm

There is NO LATE BUS on these days

Students MUST be picked up by 7:00 pm.
Performances
Friday, March 8th & Saturday, March 9th; 7:00 pm curtain;

Cast & Crew call at 4:00 pm

Show & Clean up will be done at approximately 9:00pm
Set Crew: Mr. Gornick
Winter/Spring, After School
Set crew is a fun after school activity to spend time with your friends and paint. When you 
are in 7th/8th 
 grade, you have the opportunity to design and 
create the set for the school play. You can come any day after school that we are working to paint and spend time 
with your friends. Anyone in 7th or 8th grade can sign up! 
The set crew also has the opportunity if they want to be the stage crew for 
the school play. You also get a free ticket to see the play. Set crew is a very fun and 
memorable experience!
If you are interested, please talk to Mr. Gornick for a permission slip and schedule of painting days.