Mrs. Apsley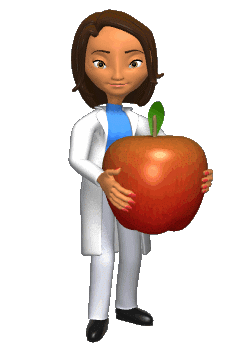 Welcome To Kindergarten!!
Mrs. Apsley's Classes
Daily we have a Healthy Snack.  Please send your child each day with a healthy snack and drink.  Please do NOT send any items that have a peanut/nut ingredient in them.  We want to keep everyone safe in class. We can not share or provide snack, please add a non-perishable snack as a spare to the front pocket of your child's backpack.  Thank you for your assistance with this request.
Happy Birthday to you!!  We would love to celebrate everyone's birthday.  If you would like to read a story to the class or come in with a craft, please contact me prior to your child's Special Day!  You can also send in a special treat snack for your own child on their birthday to make it extra special.   Thank you!
Friday Sharing is every Friday.  Please look at the calendar that comes home each month to see the Friday Sharing Assignment. 
We attend Special Classes daily.  Please check the monthly calendar for the Special of the day.  Please remember to wear sneakers on Gym days, a Smock for Art Class and your book on Library days. 
On days we are not here for snow, the day we return becomes the day number we missed.  We do not skip days.