Welcome to My Website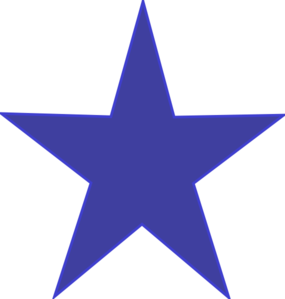 Counselor:  Susan Schultz
     My role at Taylor Leadership University is to support the academic, career and social/emotional needs of our students so that they are prepared for the 21 century.  In doing so, I may work with students on an individual basis in a small group or a classroom setting.  At times, we will engage in activities that explore the topics of character, friendship skills, behavior, bullying, career goals, safety and family issues.  I also consult with teachers and parents to enhance student performance.
Recipe for a School Counselor:
1 Large heart
2 Willing Hands
1 Soft Shoulder
2 Listening Ears
2 C Kindness
3 C Compassion
A dash of sound advice.
      Mix above ingredients to stir until all judgmental lumps are gone.  Bake in an oven of life's experiences until well done.
You can insert tables to create neat rows and columns of text or images. 
You can use the Site Layout menu (under the More button) to edit the header image, navigation column, etc.
Change the theme using the Manage Site menu - under the MORE button above. Choose Themes and Colors - then change to a theme you prefer.
Add any additional pages you like. You can add a class schedule page or maybe a page for each prep (Algebra and Geometry) and then add sub-pages underneath that for each class.