Flipping
Flipped Classroom
Free up class time for more engagement as you leverage quality media to teach!
Anatomy of a Flipped Lesson
Video Creation - Find or make a video teaching the skill or concept.
Video Hosting - Where will the students go to watch the video?
Video Interaction - What should the students do with knowledge gained from video?
Evaluation of learning - this is done in classroom with teacher interaction.
Click below to view some resources to 
use: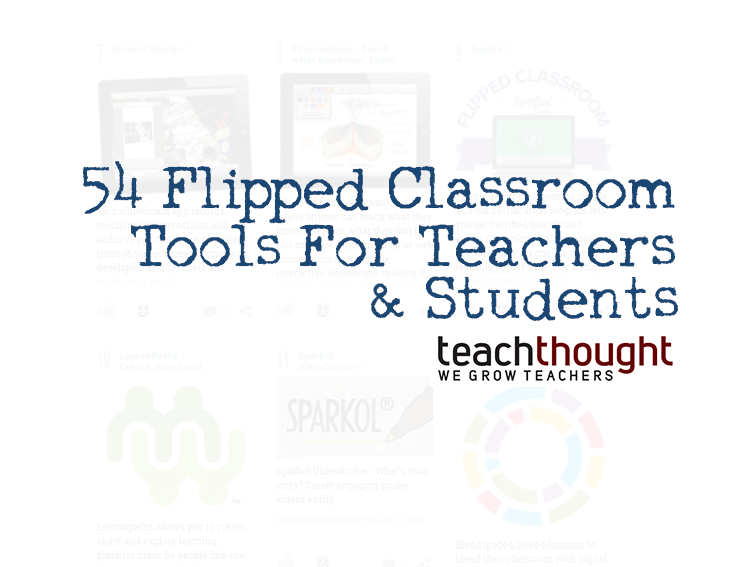 Ready?
Here is a checklist to use before you start:
Tech Integration
Integration
True integration happens when the technology supports learning goals with active engagement.
More Tools Below