Scholarship Information
LOCAL SCHOLARSHIPS CLICK HERE
These Scholarships are updated regularly....Please continue to check back for additional scholarships!
The above is a list of local/school scholarships and any other scholarship information that have been given to guidance.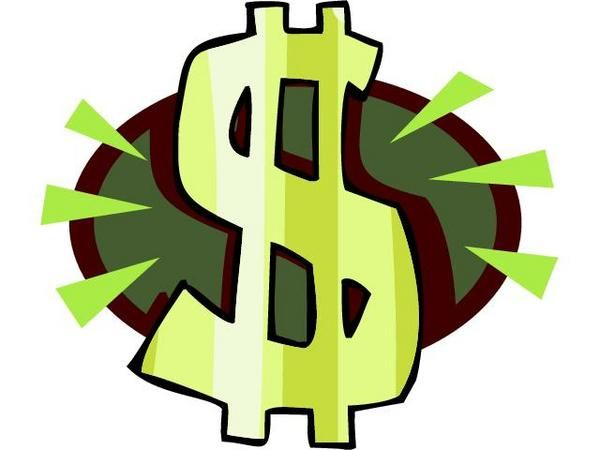 Begin the search for funds!  Take advantage of free Internet scholarship search engines (don't get scammed...if you have to pay money 
to get money, then it's probably a scam!)  
Some scholarships have deadlines as early as the summer between 11th and 12th grades so prepare now to submit applications!
Here are some great scholarship websites you may also like to try:
 FAFSA- October 1, 2016 application is available!
Don't forget to complete the FAFSA! Parents will need to help with this one! Federal Student Aid:  http://www.fafsa.ed.gov/    
***It is important to complete a FAFSA not only for those students in need of financial aide but it can also qualify you for scholarships available which are NOT based on need.  
                                                                 2017 SENIORS---Begin this application process after October 1st  (NEW DATE)!!!
2017 Seniors- You must apply for Bright Futures after December 1st but before Graduation to be considered for Bright Futures Scholarship.  Click below to begin application!!
You need to have your community service hours in by January 1st to be fully evaluated by Bright Futures in early evaluation!!
The most common academic scholarship is funded through the Florida Lottery.  It is the Florida Bright Futures Scholarship. There are three awards given by this scholarship with established requirements to qualify.  Click  
HERE
 for more information!
For the 2017 High School Graduates Florida Bright Futures Guide with information on how to register please click HERE
For some more great information on Bright Futures check out their newsletter!  
News Letter