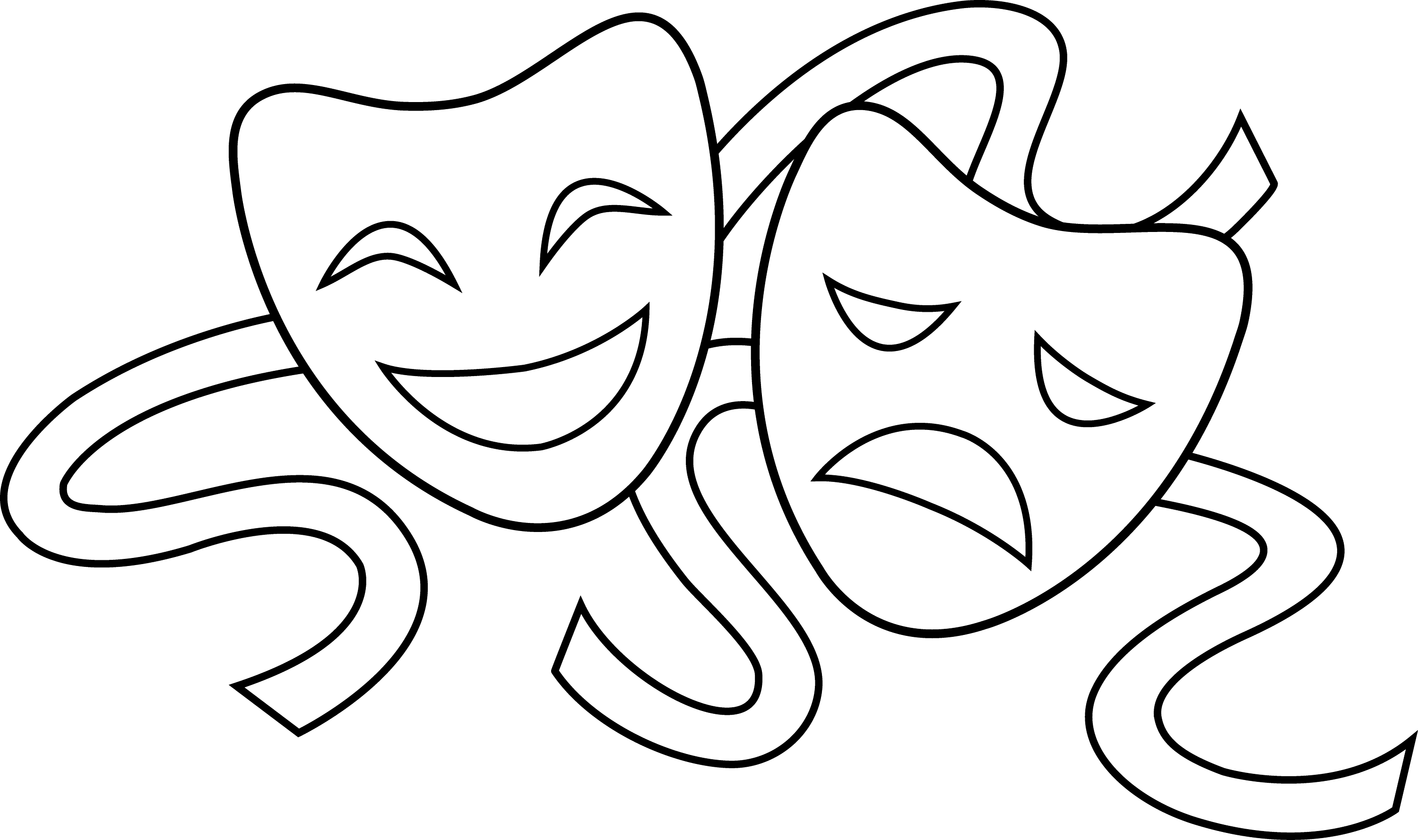 Check out our slide show for this year!  Big thanks to Mrs. Dailey for putting this together!
The Lion King Jr. Slide Show
Optional Spring Performance Opportunities
Spring performance opportunities are OPTIONAL.  Performances are short, informal events similar to what we did for the pep rally, Clearview Reading Night, and Barnes & Noble.  Be prepared to sing the major songs from the show and possibly do a few short scenes.  NO SPRING PERFORMANCES ARE THE FULL SHOW.  Costumes and props are partial.  Some crew members are needed to organize materials and set up sound.  Please sign up for each event so we know how many students to expect and if we need to assign understudy roles based on character availability.
Rehearsals will be Wed. 4/25 and Fri. 4/27 after school until 4:00 in Mrs. Hriniak's classroom (room 301)
Save the Date!!!  June 9 at the Rose Garden Market (morning times)
Maybe we'll know what next year's show is by that point...maybe we can sing something from next year's show???
Next year's show???  Here are your hints:
1. It's going to be a big show.
2. It's an MTI show.  Go to www.broadwayjr.com to see the list of shows.
3. Just to be clear, there are no junior shows of the following musicals: Cats, West Side Story, Miss Saigon, Hello Dolly, Phantom of the Opera, Wicked, Hamilton, or Frozen (yet).
4. It's a show with lots of principal characters.
5. Beware of decoy scripts on Mrs. Hriniak's desk!
6. Significant colors in the show: blue, red, yellow, black, pink.
7. Mr. Mayes will need to get a tuxedo for his cameo in the show.
8. Principal characters?  Yes, there are a lot of them in the show.  It's a big show.  There are 4 lead roles.
9. It's a historical show.
10. No, there is no Jesus Christ Superstar Junior.
11. Not a Disney show.
12. We love disco and roller skating, but it's not Xanadu Jr.
13. There is a connection between this show and Hello Dolly.
14. There is a connection between this show and a lot of shows!
15. Stop asking Nick...he "can neither confirm nor deny details of any such operation without the secretary's approval."
16. No, there is no Mission Impossible Junior.
17. Most of these hints apply to more than one show.  Our show is very similar to another show on the Broadway Jr. list.
18. There will be lots of fun costumes for Mrs. Schultheis to make.
19. Some of those costumes *might* come from Mrs. Hriniak's closet of historical clothing.
20. Some of the characters speak with an accent.
21. When we were cleaning out the old Nitschmann, we got rid of a lot of items and set pieces we could have used for this show...but we didn't know we would be doing this show, so we didn't think we would need all of those things.
22. The Lion King was a big show...we needed to find a show that is somehow bigger than The Lion King.
23. We have not done this show before...either have the other BASD middle schools...either have the other BASD high schools (at least that I know of).
24. Dooo do do doo do do doo do do doo do do do dooo do do doo do do doo do do doo do...
25. Tap Shoes
26. Good Morning! Good Morning!
27. I like to SING and dance.
28. Strange weather we've been having this spring...
29. I hope you brought your umbrella.
30. How do you top The Lion King?  You do the show that is known as the biggest musical ever!
You want summer program ideas already???

Ok, here are some programs our Nitschmann students have enjoyed in the past:




Pennsylvania Playhouse (Keegan did this program last year!)

Sing For America (McKayla has done this program for a few summers.)

State Theater in Easton (Luke did this program a few years ago.)

Touchstone Theater (Join our friends from YPL!)

DeSales summer program (awesome opportunity at the college level)

Musical Theater Camp at Camp Hope (Nitschmann students get a discount!)







IMPORTANT UPDATE FOR PARENT VOLUNTEERS!
All parent volunteers must have their volunteer clearances on file in the school office.  If you don't have your clearances you will not be allowed to volunteer AND YOU WON'T EVEN BE ALLOWED INTO THE BUILDING!  This is important...get a volunteer packet in the office or see the clearance documents at the bottom of this page.







Ginger Root Tea: for a Singer's sore throat (this is the recipe that Broadway singers use!)

You need: fresh ginger root, lemon, honey, water, vegetable peeler, sharp knife, small cook pot, spoon, mug

How to make it: Use the vegetable peeler to peel the skin off the ginger root.  Then use a sharp knife to cut the giger root into small pieces (about the size of a soda bottle cap).  Put the pieces into the cook pot and add water. (The more water you add, the more tea you will have.)  Bring to a boil on the stove and let it boil for a few minutes.  (The longer it boils, the stronger your tea will be.)  Then turn off the heat and let it cool down a little so you don't burn your tongue!

This Year's Show!


Next Year 2018: YouTube Video

Mark Your Calendar!

March 1: Preview Show

March 2-4: 

Performance Weekend!

March: 28th grade music/drama trip to Broadway




Drama Club Staff

Director & Producer: Mrs. Hriniak

Stage Crew & Tech Director:  Mr. Kehler

Assistant Director/Costume Director: Mrs. Schultheis

Art Director: Mrs. Kozero

Assistant Stage Crew Director: Nick

Parent Volunteer Coordinator: Mrs. Dailey

Food Coordinator: Mrs. McLaughlin




Drama Club Links


Check out the YPL Blog!

 https://touchstoneypl.wordpress.com/2015/04/24/an-english-teachers-perspective/

Previous Shows

2018: The  Lion King Jr.

2017: The Wizard of Oz

2016: Pirates of Penzance Jr.

2015: Willy Wonka Jr.

2014: The Little Mermaid Jr.

2013: Fame Jr.

2012: Beauty and the Beast Jr.

2011: Thoroughly Modern Millie Jr.

2010: Aladdin Jr.

2009: Fiddler on the Roof Jr.

2008: High School Musical One Act Edition

2007: Annie Jr.

2006: Grease School Edition

2005: The Princess and the Pauper

2004: Oliver T.

2003: Knights of the Rad Table and Oh What a Tangled Web; (fall 2002) A Christmas Story

2002: The Somewhat True Tale of Robin Hood

2001: The Wizard of Oz

2000: Trial of the Big Bad Wolf

?: The Lion, The Witch, & The Wardrobe