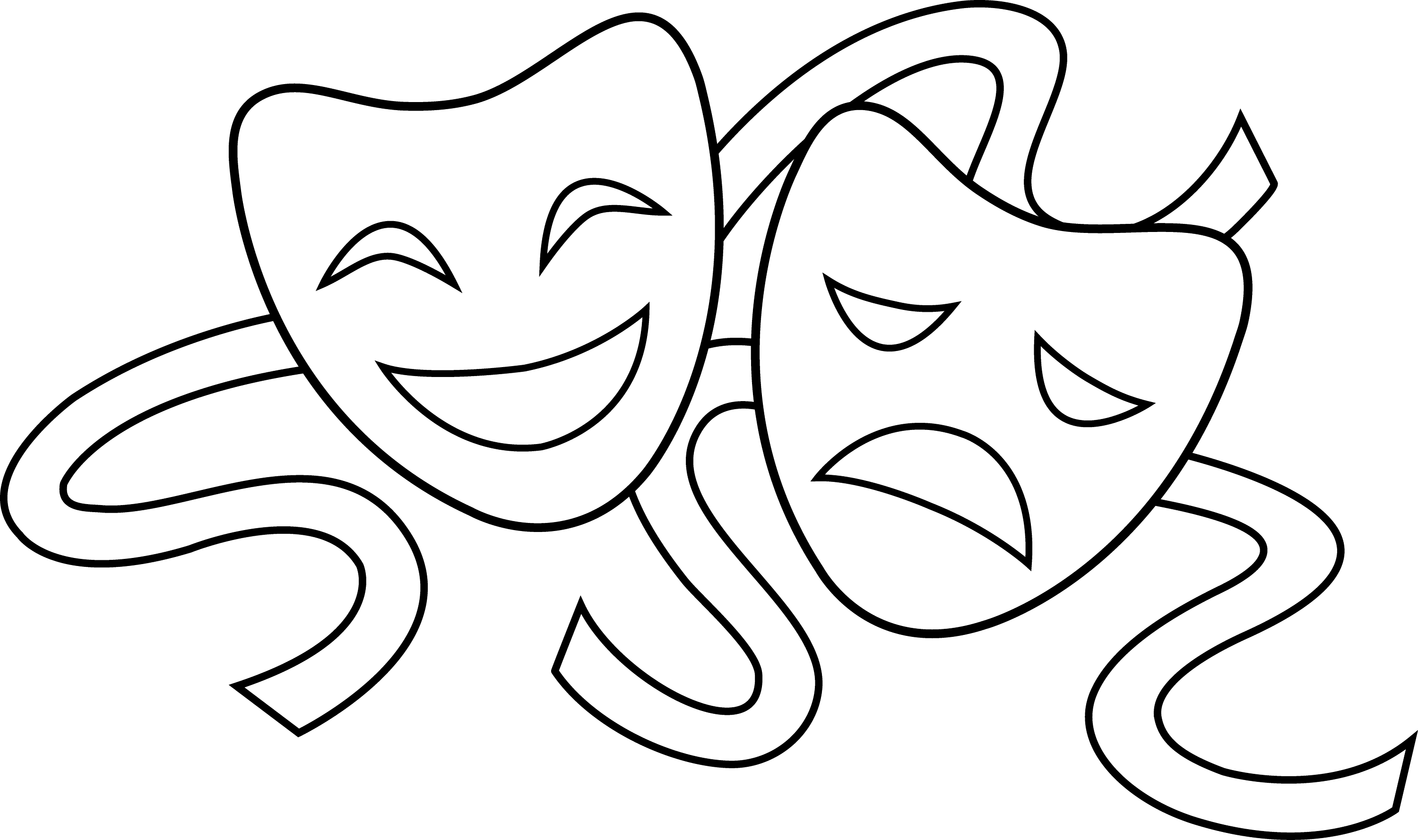 Schedule this week:
no rehearsal due to early dismissal and conferences
Stop by the Auditorium Lobby after your conference for Ornaments, Souvenirs, and Holiday Cheer!
A Christmas Carol at Freedom:
Wednesday, November 28 at 7:00 pm sharp!  (That's when the show starts, not when you should arrive and walk into the building.  Be there at least 15 minutes early.  Do not be late for the show!  It is bad theater etiquette to arrive late and enter the auditorium once the show has started.)
Tickets are free for NMS students.
You are responsible for providing your own transportation to and from Freedom...we recommend carpooling if possible.
Fill out the reservation form by MONDAY NOVEMBER 19 to reserve your seat.
Please notify Mrs. Hriniak ASAP if you need to cancel your reservation.
Other Opportunities Coming Soon:
Ornaments, Souvenirs, and Holiday Cheer Nov. 19 & 20
A Christmas Carol at Freedom Nov. 28
Dine to Donate at Zoup Dec. 11
December 19 field trip to see Willy Wonka (if you signed up for it)
Applebee's Pancake Breakfast has been moved to Jan. 5.
TBD January Master Class Opportunity...details coming soon!
Barnes & Noble event Jan. 12
Clearview Reading Night Jan. 17
Dance Fundraiser Feb. 1
Mandatory Full Rehearsals start Feb. 19
Performance Weekend March 1-3
8th grade trip to Broadway April
Cops n Kids event April 27
Remember to save the date for our performance weekend March 1-3, 2019.
Cops n Kids event Saturday April 27, 2019!
Click here for the Informational packet/document for Singin' In The Rain!!!
Click here for performance resources:
Note: Students must sign in with BASD credentials to access the link.  You will not be able to sign in with a regular Google email or another email address.
Parent Volunteers Needed
We need help doing laundry!  Please email Mrs. Schultheis if you can volunteer to do a load.  mschultheis@basdschools.org



Check out our slide show for last year!  Big thanks to Mrs. Dailey for putting this together!

The Lion King Jr. Slide Show




IMPORTANT UPDATE FOR PARENT VOLUNTEERS!
All parent volunteers must have their volunteer clearances on file in the school office.  If you don't have your clearances you will not be allowed to volunteer AND YOU WON'T EVEN BE ALLOWED INTO THE BUILDING!  This is important...get a volunteer packet in the office or see the clearance documents at the bottom of this page.







Ginger Root Tea: for a Singer's sore throat (this is the recipe that Broadway singers use!)

You need: fresh ginger root, lemon, honey, water, vegetable peeler, sharp knife, small cook pot, spoon, mug

How to make it: Use the vegetable peeler to peel the skin off the ginger root.  Then use a sharp knife to cut the giger root into small pieces (about the size of a soda bottle cap).  Put the pieces into the cook pot and add water. (The more water you add, the more tea you will have.)  Bring to a boil on the stove and let it boil for a few minutes.  (The longer it boils, the stronger your tea will be.)  Then turn off the heat and let it cool down a little so you don't burn your tongue!

Mark Your Calendar!

Aug. 31: informational meeting

Sept. 4-7: workshops

Sept. 11-14: auditions process




February 28: Preview Show

March 1: Performance

March 2: 2 Performances

March 3: Performance & Party




Drama Club Staff

Director & Producer: Mrs. Hriniak

Stage Crew & Tech Director:  Mr. Kehler

Assistant Director/Costume Director: Mrs. Schultheis

Art Director: Mrs. Kozero

Vocal Director: Mrs. DeVries

Assistant Stage Crew Director: Nick

Parent Volunteer Coordinators: Mrs. Dailey & 

Mrs. McLaughlin




Drama Club Links


Check out the YPL Blog!

 https://touchstoneypl.wordpress.com/2015/04/24/an-english-teachers-perspective/

Previous Shows

2018: The  Lion King Jr.

2017: The Wizard of Oz

2016: Pirates of Penzance Jr.

2015: Willy Wonka Jr.

2014: The Little Mermaid Jr.

2013: Fame Jr.

2012: Beauty and the Beast Jr.

2011: Thoroughly Modern Millie Jr.

2010: Aladdin Jr.

2009: Fiddler on the Roof Jr.

2008: High School Musical One Act Edition

2007: Annie Jr.

2006: Grease School Edition

2005: The Princess and the Pauper

2004: Oliver T.

2003: Knights of the Rad Table and Oh What a Tangled Web; (fall 2002) A Christmas Story

2002: The Somewhat True Tale of Robin Hood

2001: The Wizard of Oz

2000: Trial of the Big Bad Wolf

?: The Lion, The Witch, & The Wardrobe