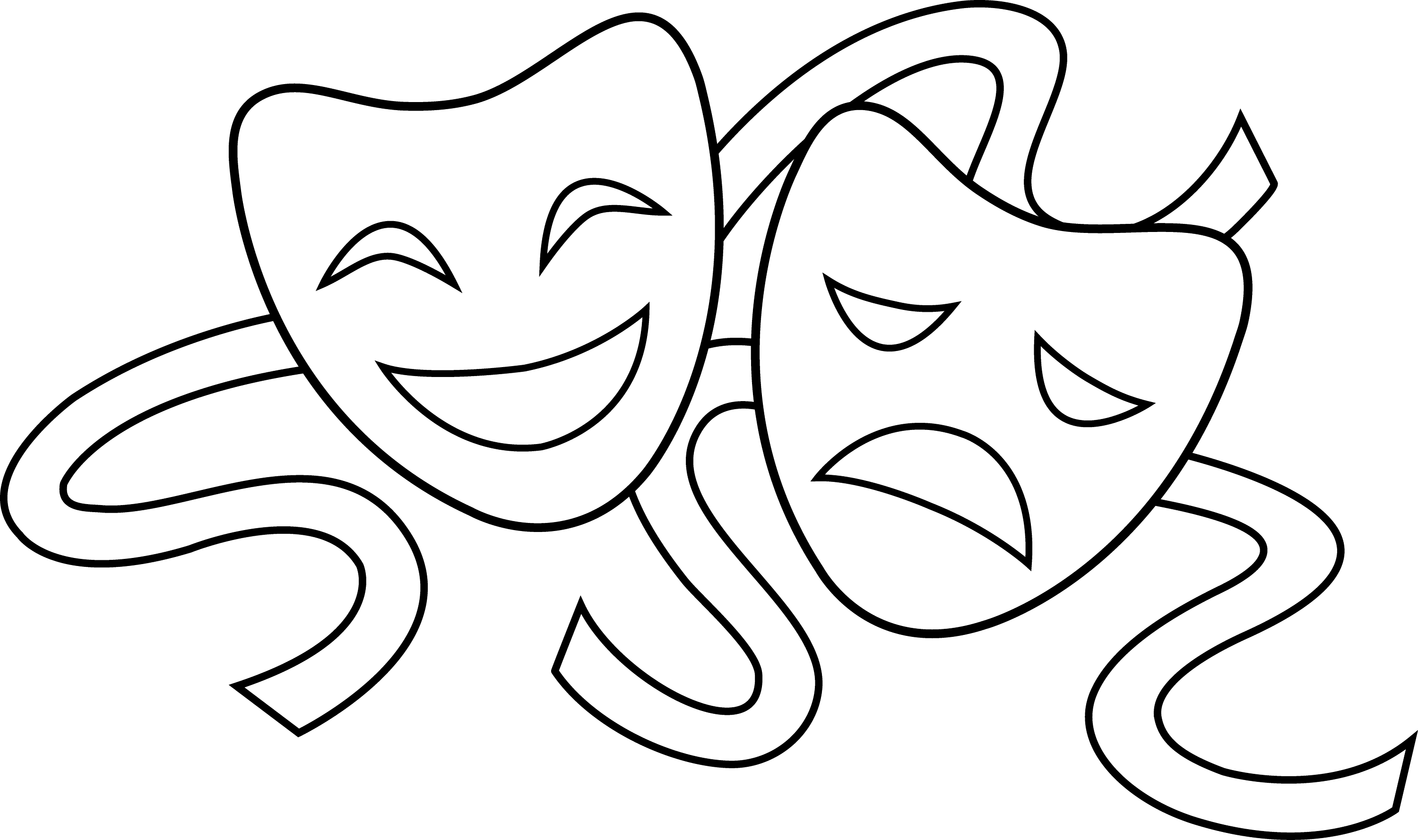 *Some rehearsal groups have been updated/changed this week!*
11/13 ENSEMBLE ONLY to review the Stampede (until 4:30)
11/14 crew until 5:00
11/15 ***Principals/Understudies*** (until 4:30)
11/16 ***HOUSE*** (until 4:30)
11/17 Full Cast
11/20 no rehearsal, SkyZone Night 5-8, alumni rehearsal
11/21 no rehearsal, Holiday Extravaganza 4-9
Preview Show: March 1
Performances: March 2-4
Cops n Kids: April 28! (FYI, this is one week later than it has been in previous years)
Calendar (up to date to 10/27)
Crafters Needed!
We are looking for volunteer crafters to make items to sell at our Holiday Extravaganza table as a fundraiser for Dramatics.  Contact Mrs. Schultheis with your ideas!  mschultheis@basdschools.org
Alumni Information!!!
This is an opportunity for you to appear on the new Nitschmann stage and to symbolically bring our organization from the past to the future.  Please understand that this is not your show; be respectful and supportive of our current students.  Please also be mindful of what we can and cannot do based on our performance license and contract.
Alumni rehearsals are Nov. 20, Dec. 22, Feb. 16, and March 1.  (There may be an additional rehearsal scheduled for Feb. 28, but it will not be mandatory.)  Performances are March 2-4.  Current high school students must attend all alumni rehearsals in order to appear at performances.  (Mrs. Rivera is aware of these dates, so there should not be a schedule conflict.)  Current college students or graduates should email Mrs. Hriniak directly if these rehearsal dates conflict with your college/work schedule.
*** Alumni over 18 will need to complete clearance paperwork***
Sign up here for the alumni opportunity:
Sign up for Community Service Hours: 
 

This Year's Show!


Next Year 2018: YouTube Video

  






Wish List:

We appreciate donations of the following items:

Fabric

Glue guns Glue sticks for glue guns

Tacky Glue

Thread

Elastic

Felt

Paint brushes-all sizes and types

Paint pans

Mailing tape

Duct tape,all colors

Electrical tape-black or white

Painters tape

Buttons

Trim

Tissues

Paper towel

Hand soap

Lysol disinfectant spray

Disinfecting wipes

Dawn dish liquid(the blue variety)

Shout Wipes

Shout Spray

Dryel refills

And just about any craft or sewing item you may want to send our way.

Also,if you want to donate used items,we welcome:

Used dance shoes

Sewing machines in working order

Interesting clothing(prom gowns,bridesmaids dresses, etc.)

IMPORTANT UPDATE FOR PARENT VOLUNTEERS!
All parent volunteers must have their volunteer clearances on file in the school office.  If you don't have your clearances you will not be allowed to volunteer AND YOU WON'T EVEN BE ALLOWED INTO THE BUILDING!  This is important...get a volunteer packet in the office or see the clearance documents at the bottom of this page.







Ginger Root Tea: for a Singer's sore throat (this is the recipe that Broadway singers use!)

You need: fresh ginger root, lemon, honey, water, vegetable peeler, sharp knife, small cook pot, spoon, mug

How to make it: Use the vegetable peeler to peel the skin off the ginger root.  Then use a sharp knife to cut the giger root into small pieces (about the size of a soda bottle cap).  Put the pieces into the cook pot and add water. (The more water you add, the more tea you will have.)  Bring to a boil on the stove and let it boil for a few minutes.  (The longer it boils, the stronger your tea will be.)  Then turn off the heat and let it cool down a little so you don't burn your tongue!




Mark Your Calendar!

First week of school: informational meeting

September: auditions

November ?: School Dance sponsored by Drama Club

March 1: Preview Show

March 2-4: 

Performance Weekend!

April: 8th grade music/drama trip to Broadway




Drama Club Staff

Director & Producer: Mrs. Hriniak

Stage Crew & Tech Director:  Mr. Kehler

Assistant Director/Costume Director: Mrs. Schultheis

Art Director: Mrs. Kozero

Assistant Stage Crew Director: Nick

Parent Volunteer Coordinator: Mrs. Dailey

Food Coordinator: Mrs. McLaughlin




Drama Club Links


Check out the YPL Blog!

 https://touchstoneypl.wordpress.com/2015/04/24/an-english-teachers-perspective/

Previous Shows

2017: The Wizard of Oz

2016: Pirates of Penzance Jr.

2015: Willy Wonka Jr.

2014: The Little Mermaid Jr.

2013: Fame Jr.

2012: Beauty and the Beast Jr.

2011: Thoroughly Modern Millie Jr.

2010: Aladdin Jr.

2009: Fiddler on the Roof Jr.

2008: High School Musical One Act Edition

2007: Annie Jr.

2006: Grease School Edition

2005: The Princess and the Pauper

2004: Oliver T.

2003: Knights of the Rad Table and Oh What a Tangled Web; (fall 2002) A Christmas Story

2002: The Somewhat True Tale of Robin Hood

2001: The Wizard of Oz

2000: Trial of the Big Bad Wolf

?: The Lion, The Witch, & The Wardrobe