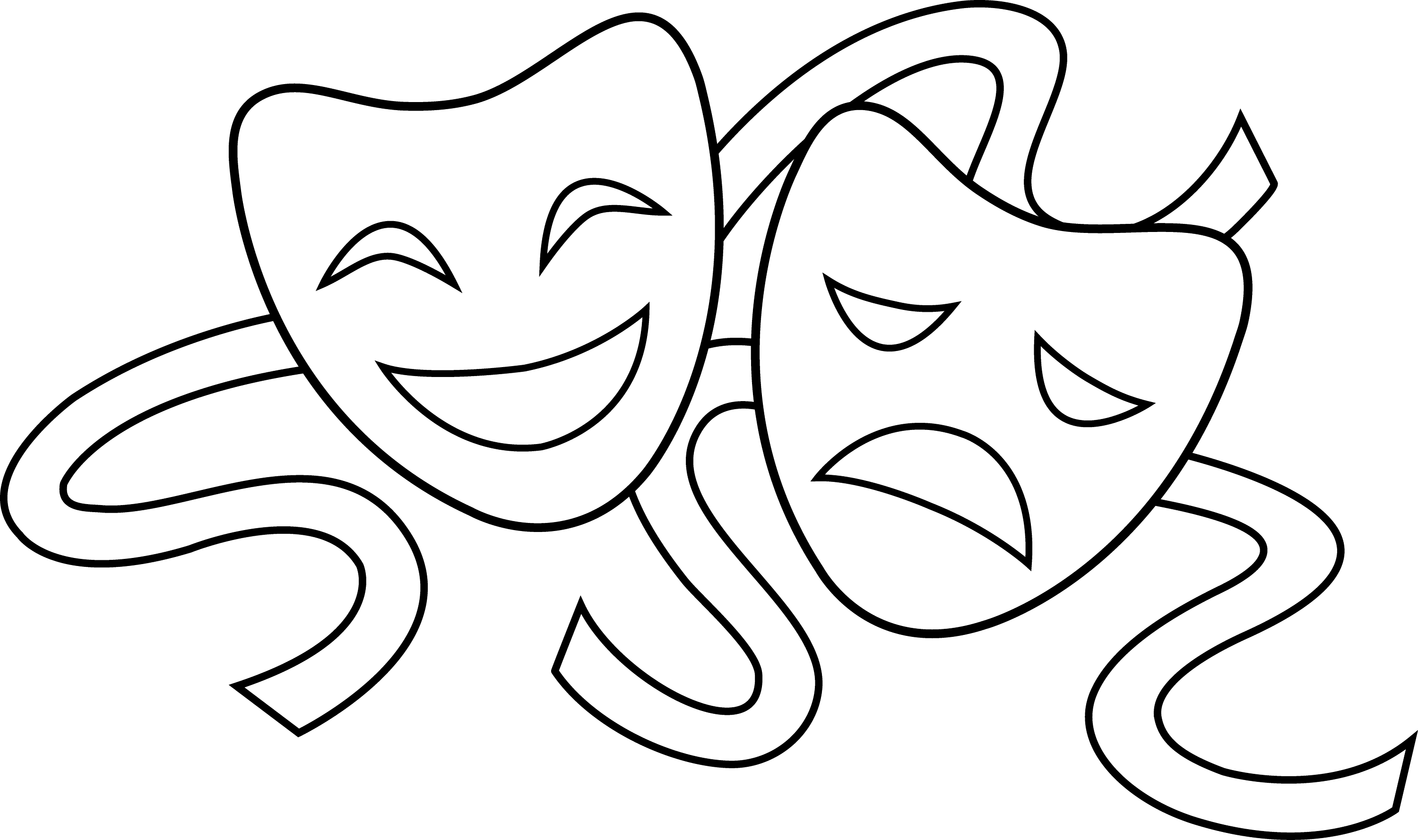 Our last cleaning day is TODAY, Wednesday 5/1.  We need to take the rain curtain off the fly bar and prepare the stage for the upcoming concert season.  There will also be some opportunities for brainstorming and crafts to prepare for next year!
Congratulations on an amazing run of Singin' In The Rain!  Bravo!
Nitschmann Dramatics is pleased to announce our 2020 show, Alice in Wonderland Jr.!
Please take home any personal costume pieces.  If you are interested in purchasing any costume pieces or props, please check with Mrs. Schultheis and Mrs. Hriniak.  Not all items will be available for purchase...some pieces need to remain in our collection, but many items are still available if you would like a souvenir of your performance.
Thank you to everyone who performed at Cops n Kids last Saturday!  It was a fantastic event, we had a good time, everyone appreciated the performances, and it was a great chance for us to get together and have some good old Singin' In The Rain fun.
Rose Garden Farmers Market event on June 15.  This is a fun, informal performance.  We'll sing some songs and do some short scenes from the show, as well as get a sneak preview of next year's show!  Watch your email for more information and sign ups coming soon.
Mark your calendar for Alice's Croquet Party on August 9!  This will be a fun gathering for current and future dramatics students featuring Alice-themed games and activities.  More details coming soon!
And...back by popular demand...Young Playwright's Lab!!!  YPL is a phenomenal program in partnership with Touchstone Theater.  Students learn theater games, participate in theater skill-building activities, and write their own short play.  Plays are submitted to Touchstone Theater for their Young Playwrights' Festival.  YPL will be held in the afternoon during the weeks of August 5 and 12; these are the same weeks as band camp, so you can go to band camp in the morning and YPL in the afternoon.
This year's festival features a play written by Abriana from last summer's YPL.  The Young Playwright's Festival is Saturday May 18 at Zoellner on the South Side.  YPL participants have already received their complementary tickets; additional tickets are available through Touchstone.

And for those of you interested in summer theater programs, here are some programs that Nitschmann students have enjoyed in the past:
(Sorry, no information this year for the DeSales program or the Northampton Community College program!)
Parent Volunteers Needed
We need help doing laundry!  Please email Mrs. Schultheis if you can volunteer to do a load.  mschultheis@basdschools.org



Check out our slide show for last year!  Big thanks to Mrs. Dailey for putting this together!

The Lion King Jr. Slide Show




IMPORTANT UPDATE FOR PARENT VOLUNTEERS!
All parent volunteers must have their volunteer clearances on file in the school office.  If you don't have your clearances you will not be allowed to volunteer AND YOU WON'T EVEN BE ALLOWED INTO THE BUILDING!  This is important...get a volunteer packet in the office or see the clearance documents at the bottom of this page.







Ginger Root Tea: for a Singer's sore throat (this is the recipe that Broadway singers use!)

You need: fresh ginger root, lemon, honey, water, vegetable peeler, sharp knife, small cook pot, spoon, mug

How to make it: Use the vegetable peeler to peel the skin off the ginger root.  Then use a sharp knife to cut the giger root into small pieces (about the size of a soda bottle cap).  Put the pieces into the cook pot and add water. (The more water you add, the more tea you will have.)  Bring to a boil on the stove and let it boil for a few minutes.  (The longer it boils, the stronger your tea will be.)  Then turn off the heat and let it cool down a little so you don't burn your tongue!

Mark Your Calendar!

Aug. 31: informational meeting

Sept. 4-7: workshops

Sept. 11-14: auditions process




February 28: Preview Show

March 1: Performance

March 2: 2 Performances

March 3: Performance & Party




Drama Club Staff

Director & Producer: Mrs. Hriniak

Stage Crew & Tech Director:  Mr. Kehler

Assistant Director/Costume Director: Mrs. Schultheis

Art Director: Mrs. Kozero

Vocal Director: Mrs. DeVries

Assistant Stage Crew Director: Nick

Parent Volunteer Coordinators: Mrs. Dailey & 

Mrs. McLaughlin




Drama Club Links


Check out the YPL Blog!

 https://touchstoneypl.wordpress.com/2015/04/24/an-english-teachers-perspective/

Previous Shows

2018: The  Lion King Jr.

2017: The Wizard of Oz

2016: Pirates of Penzance Jr.

2015: Willy Wonka Jr.

2014: The Little Mermaid Jr.

2013: Fame Jr.

2012: Beauty and the Beast Jr.

2011: Thoroughly Modern Millie Jr.

2010: Aladdin Jr.

2009: Fiddler on the Roof Jr.

2008: High School Musical One Act Edition

2007: Annie Jr.

2006: Grease School Edition

2005: The Princess and the Pauper

2004: Oliver T.

2003: Knights of the Rad Table and Oh What a Tangled Web; (fall 2002) A Christmas Story

2002: The Somewhat True Tale of Robin Hood

2001: The Wizard of Oz

2000: Trial of the Big Bad Wolf

?: The Lion, The Witch, & The Wardrobe