Join our mission into the 30th season of FIRST®! Prepare for blast off, break out of your earthly constraints and go INTO ORBITSM.
The 2018/2019
FIRST
®
 LEGO
®
 League season will transport your team into space, where you'll explore, challenge, and innovate in the vast expanse of space.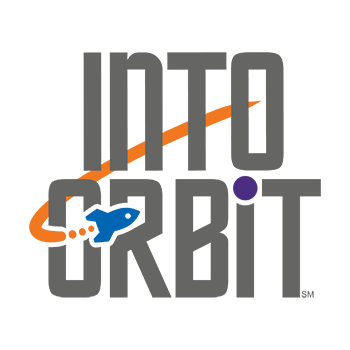 Core Values

The FIRST LEGO League Core Values are the cornerstones of the program. They are among the fundamental elements that distinguish FIRST LEGO League from other programs of its kind. By embracing the Core Values, participants learn that friendly competition and mutual gain are not separate goals, and that helping one another is the foundation of teamwork.

We are a team.
We do the work to find solutions with guidance from our coaches and mentors.
We know our coaches and mentors don't have all the answers; we learn together.
We honor the spirit of friendly competition.
What we discover is more important than what we win.
We share our experiences with others.
We display Gracious Professionalism

®

 and Coopertition

®

 in everything we do.
We have FUN!

Tomorrow's innovators practice imaginative thinking and teamwork. Guided by two or more adult Coaches, FIRST LEGO League* teams (up to 10 members, grades 4-8**) research a real-world problem such as food safety, recycling, energy, etc., and are challenged to develop a solution. They also must design, build, program a robot using LEGO MINDSTORMS®, then compete on a table-top playing field.

It all adds up to tons of fun while they learn to apply science, technology, engineering, and math concepts (STEM), plus a big dose of imagination, to solve a problem. Along their discovery journey, they develop critical thinking and team-building skills, basic STEM applications, and even presentation skills, as they must present their solutions with a dash of creativity to judges. They also practice the Program's Core Values.