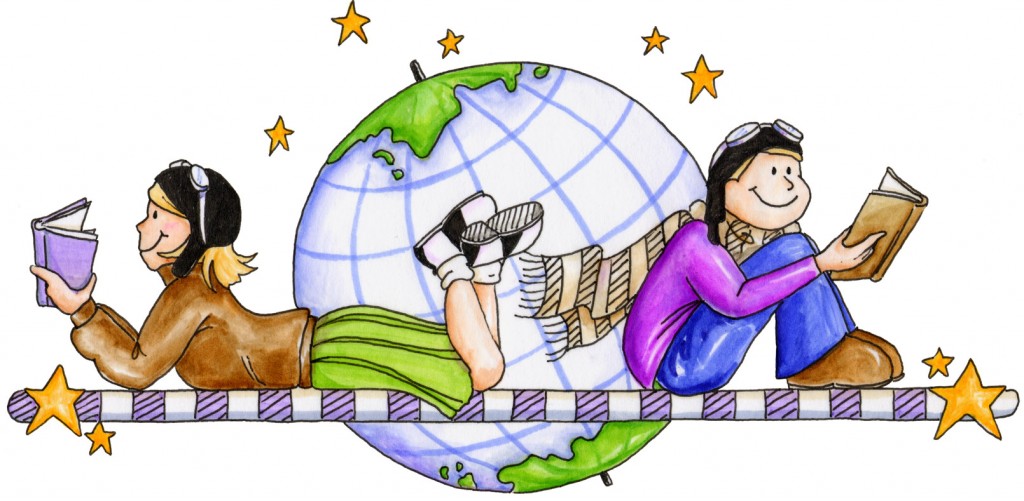 A-C Valley School District
776 State Route 58, PO Box 100
Foxburg, PA 16036 
District Office - (724) 659-5820
High School - (724) 659-4661
Elementary - (724) 659-3555 My Extension:  2219

Contact Information : If you need to speak with me, I ask that you call the elementary office at 724-659-3555.  My extension is 2219.  If I am not available please leave a message, and I will get back to you as soon as possible.  You may also e-mail me at abutler@acvsd.org .
Educational Background: Bachelor of Science, Elementary Education from Clarion University.
Years of Experience: I have 24 years of teaching experience.

Years of Experience at ACV:   I have 26 years at A-C Valley.  I started at Parker Elementary where I worked as a Title I aide.  I was then hired as the Developmental Kindergarten teacher the year our new elementary building opened.  I have also taught keyboarding and story time.  Finally, I moved into the 5th grade position.  In the 2015-16 school year we moved to a middle school concept ,and I now teach 6th grade as well.  We are now self contained and I teach all subjects to a wonderful group of students.

: Scrapbooking , Turkey hunting, camping, reading (I love fairy tales)

Interests: Early American History