Welcome to Mr. Manning's Website!
Use the navigation bar to the left to find information/resources specific to your class.
Use the Course Resources link to find media, graphic organizers, and digital copies of the works we read.
I do my best to respond to emails within 48 hours. Please do not hesitate to contact me at gmanning@abschools.org if you need help or have questions/concerns.
Thank you for visiting the site!!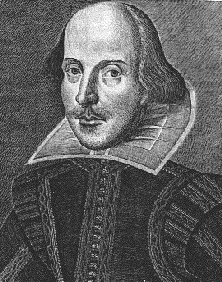 From top-left to bottom right: Walt Whitman, bell hooks, Plato, James Joyce, W.E.B. DuBois, S. Alice Callahan, Terry Tempest Williams, Harper Lee, Bill Shakespeare, Langston Hughes